Opinion / Columnist
God's protective cloud in the desert
08 Apr 2017 at 18:31hrs |
Views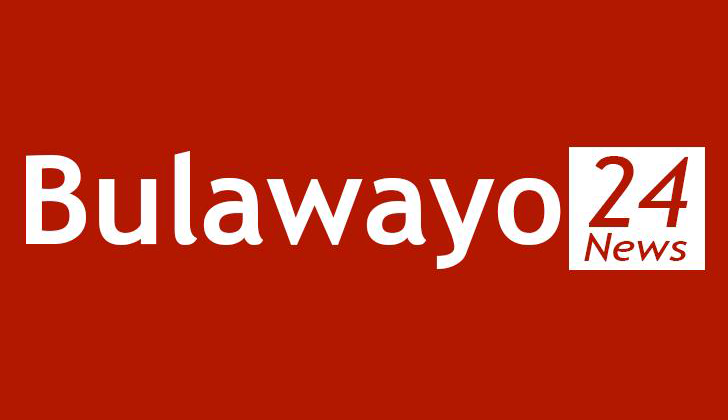 Because there were no graves in Egypt, hast thou taken us away to die in the wilderness? wherefore hast thou dealt thus with us? Exodus 14:11.
There is a lesson of the greatest importance for us in the experience of the children of Israel as they left Egypt.
Before them lay the Red Sea, and behind them, following fast after in pursuit, was Pharaoh's host.- _Problems will always engulf us from all directions, it's not a knew phenomenon_
Terror filled their hearts. Some cried unto the Lord, but by far the greater part hastened to Moses with their complaints.... _Whom do you look unto when you have problems? Where do you take your problems to? Pastor? Prophet? Parents?_
In the beginning of their march the children of Israel had been guided by a cloud. Ignorant and superstitious because of their long years of bondage in a land of superstition, the people looked upon this cloud with wonder. _When you first accepted Jesus you had the zeal to do good now that you think of the former things, you have lost the campus to heaven and focused on earthly things!_
But as the darkness of night deepened, the wall of cloud became a great light to the Hebrews, flooding the entire encampment with the radiance of day. _The Sun of Righteousness will always shine by day and night as long as we take Him as our Lord and Savior._ _Jesus is the light of the world we can discover His presence in our lives if we worship Him in truth and in Spirit!_
But now, as the Egyptian host approached them, expecting to make them an easy prey, the cloudy column arose majestically, passed over the Israelites, and descended between them and the armies of Egypt. _When the enemy approaches God is going to raise a standard and the enemy will flee like a flood-Hallelujah! God will always protect and guide His own who practice pure religion: *of visiting the fatherless and widows in their affliction; and keep themselves unspotted from the world.*_
Be Blessed!
kaybeesibbs@gmail.com_
Word Powered by; TROVOCO a registered Christian oriented Charity Trust wholly devoted to alleviate the plight of the underprivileged (destitute children, the orphans and the disabled amongst others) .*_
Follow/ click on this link to join TROVOCO WhatsApp group: https://chat.whatsapp.com/2OFv5XwTR5mGtW5PQ3Wdz4
Make your donations to the underprivileged kids via our Treasurer on +263 772 937 477( ecocash range from as little as $2 to as much as you can afford).
Contact; (Chairperson) Mthulisi Ndlovu +263 778 481 481/ +267763 50865. To get more information or to join us.
Or Nkomo Bhekinkosi on +263 777 403 986
TROVOCO 'A closer walk with them'.
Source - Mthulisi Ndlovu
All articles and letters published on Bulawayo24 have been independently written by members of Bulawayo24's community. The views of users published on Bulawayo24 are therefore their own and do not necessarily represent the views of Bulawayo24. Bulawayo24 editors also reserve the right to edit or delete any and all comments received.