Opinion / Columnist
Politics of infiltration - a thorn in the flesh in Zimbabwe opposition body politics
13 Apr 2017 at 10:57hrs |
Views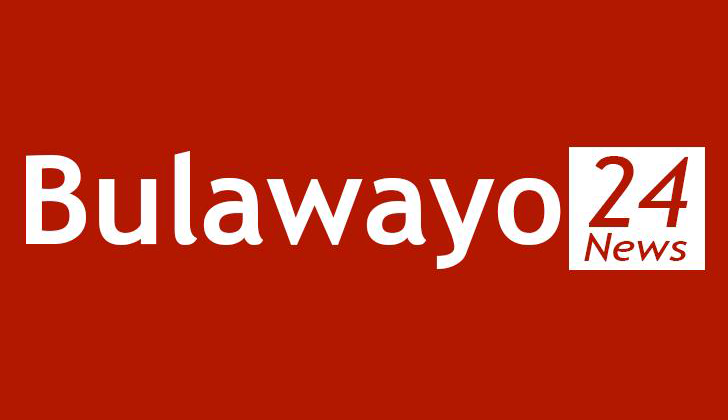 It never rains but pours for the new political outfit called the National People's party. The party that is still nursing the wounds of an acrimonious split that saw Joyce Mujuru parting ways with the Elders Rugare Gumbo and Didymus Mutasa over alleged irreconcilable differences has once again been embroiled in yet another clashes that saw the party Spokesperson Jealous Mawarire exchanging fights with the Presidential Spokesperson Gift Nyandoro. There is a lot to learn from these latest upheavals plaguing the new political party. The resignation of Jealous Mawarire from the party is a microcosm of the macrocosm, a minor reflection of the major battles that lie ahead.
It's self-evident on the part of Joice Mujuru that being at the helm of a political party is no walk in the park. These two dramatic episodes have forced a lot of people to question the leadership qualities of Joice Mujuru. If she cannot manage her officials, what more of a government?
Welcome to the field of opposition politics Madame Joice Mujuru. A field where discipline of party cadres is difficult to enforce. A field where there are less incentives to lubricate loyalty and maintain unity unlike in government where benefits of incumbency and the trappings of office incentives party cadres to fight for a common goal. However there are salient issues in these upheavals that might be behind, one being phallocracy and the politics of infiltration.
Phallocracy is a society or system which is dominated by men and in which men sex is thought superior. Africa and Zimbabwe in particular are phallocratic societies where the leadership of women in powerful positions is frowned upon and deemed taboo. It is this pervasive patriarchal tendency that is making life difficult for Joice Mujuru. This is one of the reasons why Joice Mujuru is finding it difficult to be in full control of the fledgling political outfit.
The other thorn in the flesh with regards to opposition is the politics of infiltration. It can be orchestrated in a subtle and sophisticated way and put the opposition formations in a state of quandary. There are innuendos that the two guys from NPP (Mawarire and Nyandoro) stage-managed a fight. They know their motives. Issues of press statement cannot lead to such fist-fighting. It's highly probable that either one of them is an agent provocateur or both of them. Agent provocateurs exist in politics. There is more to meets the eye. I personally smell a dead rat. The spectacle of brawling politicians is not a new phenomenon but it normally takes place in the form of ''legislative violence'' which broadly refers to any violent clashes between members of the legislature triggered by highly divisive issues.
An agent provocateurs is an individual who clandestinely infiltrate a group with the ulterior motive of weakening it from within. As such they will in reality be representatives of a different group diametrically opposed to the interests of their apparent allies. The objective maybe to create unrest, disunity, and ill-will or just to create a scene while professing to hold the ideals of the group at heart.
Alternatively an agent provocateur may encourage fellow group members to carry out crimes or other nefarious activities while secretly reporting their activities to the real master. A political organization or government may use agents' provocateurs against political opponents. The provocateurs try to incite the opponent to do counter-productive or ineffective acts to foster public disdain or provide a pretext for aggression against the opponent.
Joice Mujuru and the National People's party need to exercise a lot of caution in their recruitment drive. They need to be wary of charlatans and imposters who come in sheep's clothing with the intention to sabotage and dent the image of the new political outfit.
Source - Wilton Nyasha Machimbira (a Political Analyst)
All articles and letters published on Bulawayo24 have been independently written by members of Bulawayo24's community. The views of users published on Bulawayo24 are therefore their own and do not necessarily represent the views of Bulawayo24. Bulawayo24 editors also reserve the right to edit or delete any and all comments received.