Opinion / Columnist
Looters rob Zimbabweans of decent Easter holiday
13 Apr 2017 at 17:38hrs |
Views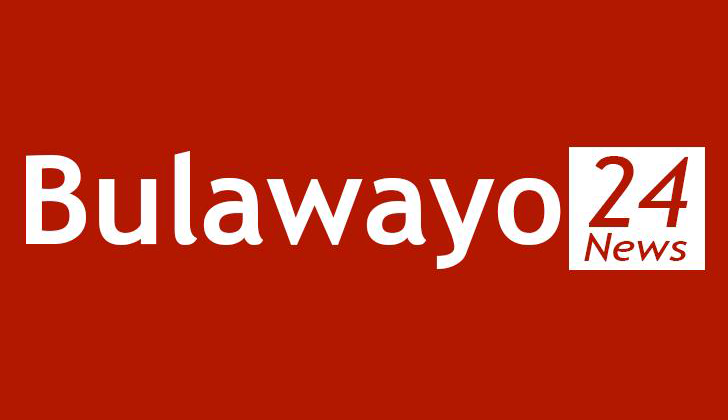 Dear Comrades!
We are once again celebrating another holiday following our hard work in our various places of work, but we have nothing to show for it.
This is the time we are expected to be with our families and loved ones in our homes. For those of Christian faith, its time to meet with our brethren as we reflect on the meaning of the Cross.
Ideally, this is another holiday where we should be sharing gifts and goodies but unfortunately the looters in our society have looted everything to an extent that, we can not even withdraw our money from the banks.
Today we are told that we can only withdraw US$30 not enough for a worker to travel to the village and buy groceries.
Those working in the Diaspora particularly in South Africa are faced with high prices in Zimbabwe, thanks to the strengthening of the US dollar against other currencies.
What then does this holiday mean to us? This holiday reminds us of the sacrifices made by Jesus Christ of Nazareth when he gave His life for us (if you are a Christian) to have life and have it abundantly. As a leader, he knew the pain he had to go through for His followers to be free from Satan and the evils of this world. As leaders, unless we are ready to give our lives for freedom, we will remain in bondage.
This holiday reminds us of the commitment to the struggle for a Just and Fair and Socialist Zimbabwe. A leader should not be driven by the love for donor funds, but rather a commitment to build a just and fair society. As Christ gave His life for freedom, we must be prepared to pay the ultimate price if need be.
As we travel to our various destinations, let us commit ourselves to the ideals of the liberation struggle. Our fathers went to war against the Smith regime ,so that we may live in a peaceful and prosperous Zimbabwe. Today, we are migrants in foreign lands. Let us use this holiday by drawing lessons from the sacrifices that were made by Jesus Christ in the Cross. How many of us are ready to sacrifice our very lives for freedom?
Enjoy the long weekend , stay safe on the roads !
Yours in struggle
Cde Ngqabutho Nicholas Mabhena
Source - Ngqabutho Nicholas Mabhena
All articles and letters published on Bulawayo24 have been independently written by members of Bulawayo24's community. The views of users published on Bulawayo24 are therefore their own and do not necessarily represent the views of Bulawayo24. Bulawayo24 editors also reserve the right to edit or delete any and all comments received.