Opinion / Columnist
MDC President Tsvangirai sheds tears for a fallen national Hero
15 Apr 2017 at 20:07hrs |
Views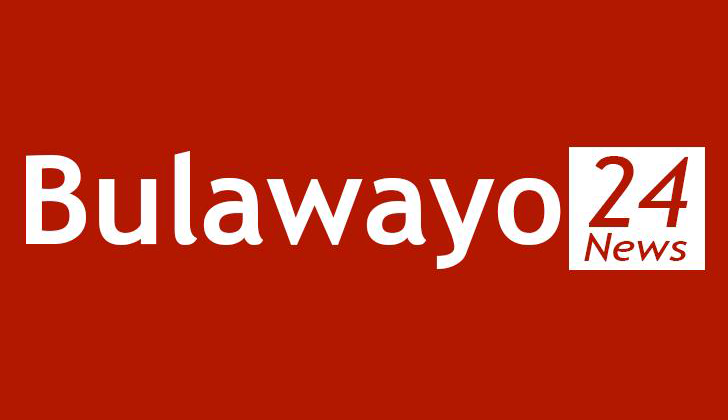 New York, United States - "A great star has fallen waileth myself, there is a bereavement in the only community and ideological family to which I belong."
Who shall comfort me in the distant lands, who shall understand my agony and pain as day after day, moment after moment receive the news of the demise of my fellow comrades in the trenches in some distant lands, very close to my heart?
"Wherefore art thou Wangu?" - A traction propelled voice constantly asks me in a low and consoling whisper.
"I am broken, my soul is crushed and I am finding it hard to pretend to be strong, the news from some distant places, the news from my people, a land and people I am emotionally connected to. A people and within a people where everyone can pronounce my name, a place where my name is not an odd one out, a place where my English accent is neither heavy nor does it stand out.
This day I am really broken. With a pain only myself around myself can understand."
The demise of Hon. Cde Ronia Bunjira this afternoon is the death knell to my already anguished and lonely soul.
Amai Bunjira or Mother Harare, as she was popularly known in Zimbabwe's democratic struggle was a pillar of strength, a dependable comrade with true distinguished marks of a democrat.
This is a woman who gave her all to the fight for a better Zimbabwe to the very end of her mortally subscribed-presence on mother earth.
Flashback to the year 2008, at the very height of Mugabe's lunacy, Amai Bunjira remained resilient and loyal to the democratic creed daring the thuggish and violent gun-wielding Hubert Nyanhongo who had an assortment of all weaponry buttressed by rogue war veterans, Border Gezi militias and the strength of the army itself in the Harare South parliamentary seat plebiscite.
I have leant a lot from this decorated comrade, for so many years, I have depended on her wise counsel as we navigated and chartered the dangerous political terrain of our Zanu PF haunted Zimbabwe.
Many a times, Cde Bunjira was arrested, tortured, harassed and demonized by the outgoing Mugabe regime but neither did she tire nor give up. It is this exemplary leadership by a certified and confirmed true Mother Zimbabwe that emboldened me and many others to remain true to the democratic resolve and calling.
My soul writhes in agony whereas the back of my mind celebrates a life well lived life of sacrifice, pondering and renewing my commitment to do all humanly possible to carry on the democratic torch which Cde Bunjira truly gave all her life to without deviating from the ideals as set forth by those living and already departed.
It is on this account, that my President, Cde Morgan Tsvangirai will this year adjoin the people of Zimbabwe in celebrating your life, Cde Bunjira - you are an icon and a Zimbabwean hero. I have no doubt that in your honour and the recently departed, Chairman Sibindi , Senator Makamure and the thousands others murdered by Mugabe and his fellow savages - President Tsvangirai will find a stronger impetus to relegate Mugabe to the political dustbin anytime free and fair elections are held in Zimbabwe.
To Cde Stanley Manyenga - my dear brother, the Bunjira family - for you gave our nation a leader, Cde Morgan Tsvangirai - the Commander-In-Chief of the democratic Struggle, Mdc T Harare Province - Chairman Murai - Reigning Best Provincial Chairman, the entire Chinja- Guqula family - tisu anhu acho, fellow democrats - those likeminded with us and the entirety of the Zimbabwean citizenry ( my people for I am their son and brother )- please accept my heartfelt condolences.
Go well Amai Bunjira - You have fought a good fight and we shall continue with the democratic struggle till the nonagenarian vacates office.
Source - Dr. Wangu Mazodze
All articles and letters published on Bulawayo24 have been independently written by members of Bulawayo24's community. The views of users published on Bulawayo24 are therefore their own and do not necessarily represent the views of Bulawayo24. Bulawayo24 editors also reserve the right to edit or delete any and all comments received.