Opinion / Columnist
Do Zimbabweans deserve all this?
17 Apr 2017 at 11:27hrs |
Views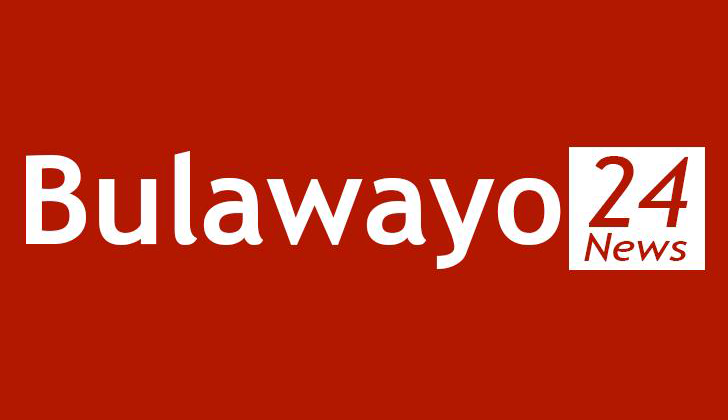 The cash shortages affecting Zimbabwe today are nothing new; this is familiar territory people trudged during the tumultuous years of 2008-9.
We warned before that the signs were ominous when government introduced bond notes last year, ostensibly as an export incentive which would also ease the obtaining cash shortages.
On Thursday last week, the Reserve Bank of Zimbabwe (RBZ) issued a statement to say the maximum cash back amount the public could get from wholesalers and retailers going forward was $20, regardless of the purchase one had made.
The RBZ believes this will be a panacea to the hoarding of cash which they claim caused the current shortages.
However, the confidence the banking sector was beginning to get on the back of the stabilising years of the Government of National Unity between 2009-13 has wholly dissipated through ruinous Zanu PF policies.
Previously, the RBZ has said bond notes are not Zimbabwe dollars for they are not a currency but financial instruments, issued at par with the US dollar, but there are renewed worries that the central bank plans to circulate more bond notes to ease dollar shortages in a move that could open the door to rampant printing of cash as happened in 2008 when inflation hit 500 billion percent, wiping out savings and pensions.
This is confirmed by recent RBZ overtures — aired out through central bank director Economic Research Simon Nyarota during a public lecture at the National University of Science and Technology in Bulawayo two weeks ago — that the country should adopt bond notes as a primary currency to alleviate cash shortages and solve economic challenges and this obviously shows that there has been little sincerity in earlier statements by the apex bank.
RBZ said calls for the formal adoption of the South African rand as an anchor currency were not going to solve the country's biting cash shortages.
Zimbabwe's economy is agro-based. It defies logic how government expects to spur the agricultural sector when tobacco farmers are spending weeks at auction floors with banks struggling to provide cash as the liquidity crunch intensifies amid surging demand for cash.
The government directive instructing tobacco farmers to open bank accounts, doing away with spot payments at the auction floors, has proved to be a disaster as banks are unable to meet the stipulated $1 000 for the initial sale.
This comes as the new electronic marketing platform has faced critical operational challenges that have riled tobacco farmers.
Crucially, this inevitably dampens expectations of improved foreign exchange earnings consistent with tobacco marketing seasons, thereby dealing the economy as a whole a fatal blow.
Source - dailynews
All articles and letters published on Bulawayo24 have been independently written by members of Bulawayo24's community. The views of users published on Bulawayo24 are therefore their own and do not necessarily represent the views of Bulawayo24. Bulawayo24 editors also reserve the right to edit or delete any and all comments received.