Opinion / Columnist
Zimbabwe celebrates flag and Anthem independence with nothing to show out of it
18 Apr 2017 at 08:30hrs |
Views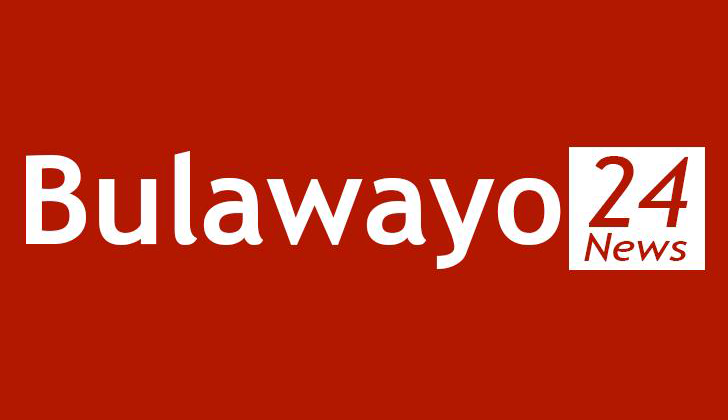 18 April we celebrate"independence". One which was hard fought by the unsung Matabele heroes and heroins of 1893 wars through the much heralded and documented Kaguvi and Nehanda of 1897 up to the last 1979 Josiah Magama Tongogara death and many others inbetween unrecorded. We celebrated those that remained and still remain like our erstwhile Dr JTRM. The bid question remains...are we independent as Mat North and Zimbabwe in general. Is this day worth celebrating?
As a province we embraced 1980 as a year of our independence but alas little did we know that we have jumped from the Racist Regime to a Fascist ZanuPf that treated us and continues to treat us as second class citizens. Our joy for for Independece was short lived as we were left by this separatist gvnt to suffer untold loss and suffering of the 1982 drought. Whilst we were still mourning the same Gvnt unleashed a genocidal terror the whole of Southern region that wiped in excess of 20 000 of our kith and kin. And is this independence?.
Second class citizens we have been thats why we have been neglected by this regime. Thats why not even a single region is inaccessible to the other , we have to via Byo. Thats why we have not even a single referral hospital yet a simple flu and headache on our President is attended in Singapore. Pre and postnatal care of the president daughter is done in Malaysia. Yet 1000 of Infants suffer still birth and many mothers die in labour .
The Tongas right on the banks of the Zambezi have to share water with livestock with no source of clean water. They are regared as illegal fishermen bacause they dont have a licence issued in Harare. 37 down the suffering lane the Province has one recently established state university which has 99.9% of its operations in Byo. And we supposed to celebrate independence?
We can only thank the efforts of all who wrestled this country from the racist regime but power and the gains of that independence was tacitly grabed by a chosen few who have blindly nourished themselves while all facets of the state have bled to death.
Whilst there is nothing to celebrate l urge fellow Zimbabweans and Mat Northerners not to mourn but build up from the fact that it is common kknowledge that as Matland we rejected ZanuPf long back and we have been giving our vote as protest to any party that has approached us and said Phansi LeZanu loMgabe and they have failed to deliver.
We now have the National Peoples Party that has all the solutions through a tried and tested nationalist leader Dr Mujuru.
NPP has the solutions from now through 2018 and beyond. NPP has the freedom fighters who have long been used and abused. They now have NPP as a platform to solve this 37 year old mess.
Lets use this day not to look back and mourn of was supposed to be but fight for was is supposed to be. And this shall not come by occupying offices in NPP and using them to fight each other. It shall not not come by writing long rhetoric like this one on any media. It shall not come by bellicose speeches that we bellow every time we get a crowd and a microphone.
It shall come by us as NPP going to the ground and use vox popli as our our spring board for it is the people who can defeat this region.
18 April we have nothing to celebrate! !!!!
Ayihlome!!!
National People's Party
Ibandla Labantu
Bato Revavhu
Howard Phangwana

Secretary General

NPP. MAT. NORTH
Source - Howard Phangwana
All articles and letters published on Bulawayo24 have been independently written by members of Bulawayo24's community. The views of users published on Bulawayo24 are therefore their own and do not necessarily represent the views of Bulawayo24. Bulawayo24 editors also reserve the right to edit or delete any and all comments received.