Opinion / Columnist
Ntuliki a fake national hero
01 May 2017 at 08:58hrs |
Views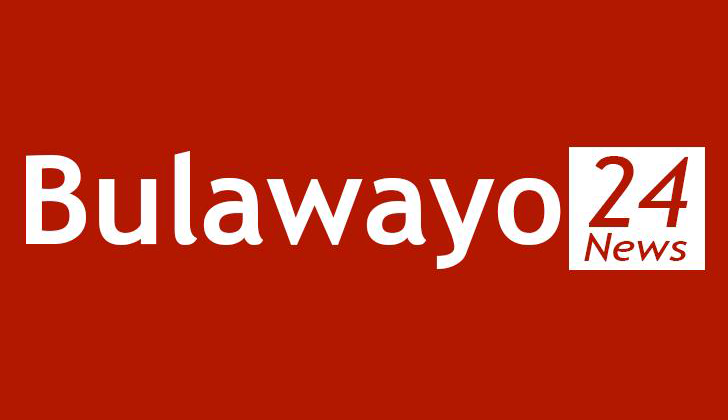 We are very much disappointed to read about the deliberate false information about the former Central Intelligence Organization (CIO) western region director Zenzo Ntuliki Ncube that he helped Dr Nkomo escape death when he was persecuted by Mugabe's madmen ( fifth brigade).
As far as I am concerned he was a spook. I suspect that it is fabrication of events by government to find a reasonable excuse to accord Ncube a National Hero status which he doesn't deserve.
Ntuliki as a Spooky may have come very close to discovering what and how exactly things happened. He might have helped physically repatriate Joshua Nkomo but I am very confident that he is not the one who planned it.
I believe Nkomo's saviour is an unsuspected one of the most hate people of Zimbabwe. I also believe Ntuliki is a Hero simply because he was a traitor who protected the interests of Mugabe and ZANU PF against his own people from Mthwakazi.
I don't see how he could have been a saviour of the Matabele people when Lookout Masuku is buried at Lady Stanley cemetery. He was a Ndebele sellout. There is more dirty he did that qualifies him to be a hero than what we are being told by the government.
It is clear to us that this Ntuliki guy is dirty just like the likes of Enos Nkala. I am a Zipra cadre myself and I know that ZANU PF is not that stupid, they can not just give a Zipra or ZAPU official National hero just for protecting Dr Joshua Mqabuko Nyongolo Nkomo popularly known as father Zimbabwe, who is/ was their enemy.
In any case if Ntuliki was the one who planned Dr Nkomo's escape he could have been killed too instead of being promoted. Why is it that nobody knew about him and his role in the struggle?, and Who did he work with after independence?
How did he end up leading the CIO if he wasn't dirty? The person who actually made a plan for Dr Nkomo to run away was zanla and he is unsuspected. He only worked with a few Zipra and ZAPU cadres some of them are still alive and are either here, UK or SA.
Ntuliki just like Mugabe said, he played a role in protecting Mugabe to remain in power. The Zimbabwean CIOs are only known for protecting Mugabe, while killing and making citizens disappear without tress.
This is how we know CIO. They also rig elections on behalf of Mugabe and manipulate citizens through propaganda. Nothing good about them as far as we citizens of this country are concerned.
We had hard working and deserving ZAPU and Zipra cadres who were not accorded National hero status, like Lookout Masuku and Thenjiwe Lesabe among many Zipra officials who were denied even provincial hero status and Zenzo can't be better than them.
We are aware of the role the CIO play in the Zimbabwe politics and how they are keeping the regime in power and most of Zimbabwe's resources are being channelled towards the state security so that they continue terrorising citizens.
Mugabe and his party recently declared a murderer who shot Gweru Business man Kombayi, a provincial hero status thanking him for killing innocent citizens.
In Matabeleland we will no longer be fooled not any more.
The system that is being used in Zimbabwe has actually made the state security a ZANU PF wing.
The Army and ZRP bosses are always uttering political statements and declaring threats against the opposition and that's what they are paid for by ZANU PF. Some of them have even shamelessly declared their allegiance to ZANU PF yet they are suppose to be apolitical.
SK Mtshali Hlabangani is a former Zipra cadre and now a member of MRP based in Vienna, Austria writing in his personal capacity.
Source - Mtshali Hlabangani
All articles and letters published on Bulawayo24 have been independently written by members of Bulawayo24's community. The views of users published on Bulawayo24 are therefore their own and do not necessarily represent the views of Bulawayo24. Bulawayo24 editors also reserve the right to edit or delete any and all comments received.