Opinion / Columnist
Zapu Youth Front says, 'Mugabe must go'
31 May 2017 at 15:38hrs |
Views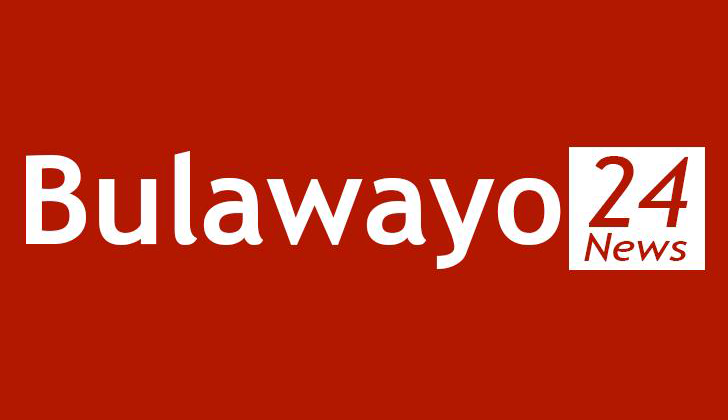 37 years in power and 93 years in power is more than enough for a person to hold and occupy a high and more demanding office
Zimbabweans have suffered enough to the extent that they are left with no option but only to align themselves with a political party which can force Zanu-PF out of power
As Zapu Youth Front we understand that Zanu-PF uses violence and promise people eviction, cutting government supplies, for example, food aid if they don't vote the party. As Zapu youth Front we also understand and know that ZANU give scholarship to only its supporters.
The recent calls by Ian Khama and Julias Malema for Mugabe to step down were good and a radical approach must be used to give ZANU stalwarts sleepless nights.
First of all Zanu-PF looted all Zapu properties during post - independence so as to weaken the party.
Then followed " Fast Track Land Reform " where Zanu-PF drove away all commercial farmers, dividing farms into A1 and A2 farms which had never produced anything which boost the economy. Infact,only ZANU stalwarts benefited and the huge blow is that those people who occupied the farms most of them are not agricultural experts and they don't have commercial farming techniques, they just acquired land and the following effects followed " deforestation without reafforestation, contour ploughing,monoculture and soil erosion followed in farms due to lack of good farming strategies " Then hunger,starvation followed leading to economic crisis and poor GDP per annum.
Embezzlement of the state funds on Mugabe's foreign trips,Minerals looting, and expensive medical treatment from Singapore, Malaysia and other Asian countries is dragging the economy down.
The country now has got no currency but the Zanu-PF government continue introducing bond notes which are aimed at collecting real money from general public and in turn,give them papers which only circulate in Zimbabwe.
In very boarder ,every Zimbabwe towns, you will see people carrying huge amounts of bond notes calling themselves " Osiphatheleni".
Those people, most of them are hired by Zanu-PF stalwarts to collect money and that money is banked outside the country.
As Zapu youth front we will always denounce that and we will always engage the public and say it openly that
#Mugabe
must pack his bags and leave the state House
#ZanuPFMustFall
By Zapu youth Front Information Department
Source - Sikhumbuzo Moyo
All articles and letters published on Bulawayo24 have been independently written by members of Bulawayo24's community. The views of users published on Bulawayo24 are therefore their own and do not necessarily represent the views of Bulawayo24. Bulawayo24 editors also reserve the right to edit or delete any and all comments received.