Opinion / Columnist
Government gives a stern warning to smugglers
31 May 2017 at 15:39hrs |
Views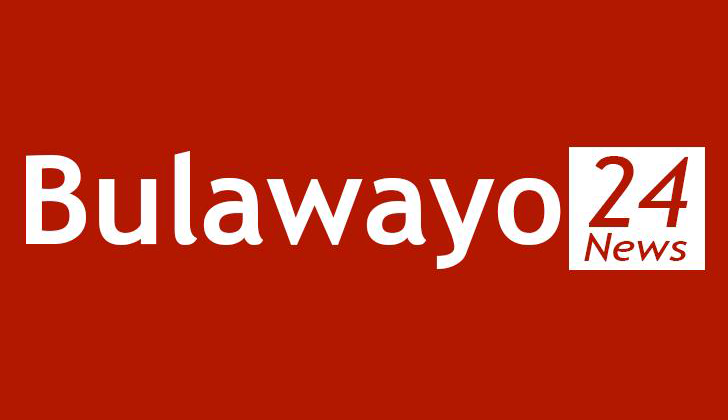 In a move that will put an end to all smuggling activities at the same time promoting By-Zimbabwe products, Minister of Industry and Trade, Dr Mike Bimha, will in the next few weeks be visiting wholesalers, retailers, and supermarkets in a bid to find out where they are getting their products.
If they are importing, they would need to produce their import licence because there are still some products that cannot be manufactured in Zimbabwe that the country still needs to be imported. However, stern measures will be taken against those who have no import licences and yet they are seen to be selling imported products in their outlets.
At a recent meeting to register the successes of Statutory Instrument 64 of 2016 (SI64/16), and the challenges that Zimbabwe has had to face in a bid to promote its products, Minister Bimha revealed his displeasure at the amount of smuggling that has been going on through the country's borders. Minister Bimha expressed his displeasure in people who provide a market for such products, pointing out that it is because of such people who have no confidence in homegrown products that smuggling is encouraged. In order to promote local content, the Minister has taken it upon himself to visit wholesalers, retailers and supermarkets to establish the source of their goods.
Dr Bimha, accentuated that SI 64 was introduced as a temporary measure meant only to strengthen our local industries and products, and was not meant to be a permanent solution. Because of that, Government intends to introduce local content policing or local content regulations to protect local products. The aim is to come up with a vibrant local content that will stimulate the By-Zimbabwe products and also get local producers to up their game in terms of quality in order to meet the expectations of consumers and to remain competitive.
A visit by this writer around the city to determine if wholesalers, supermarkets and retailers are heeding Government instructions to promote local content, shows that there are still foreign products on the shelves, yet the country has in abundant these locally produced goods. This writer spoke to some shop owners who disclosed that there are middle persons who bring products such as detergents, Cremora and Ellis powdered milk from neighbouring countries like Zambia, South Africa just to mention a few. Dairiboard Zimbabwe and Nestle Zimbabwe are producing these products in abundance. There is need to promote them than to give them unfair competition from South Africa. Wholesalers, supermarkets and retailers should ensure they provide space for local products in their outlets throughout the country in order for the local industries to distribute what they produce to all corners of the country. If all Zimbabweans put their heads together, they can help build this economy back to what it was.
Issues of smuggling have really presented an unfair competition to locally produced products. A look at the clothing industry will reveal that Zimbabwe had an upper-hand in formal clothing as compared to its neighbours. Production companies such as Saybrook, Wrangler and their feeder retail shops such as House of Khumali for women, Topman for men's clothing to mention a few, have since been forced out of business, as people favour cheap smuggled clothes. An Inter-ministerial committee chaired by Home Affairs Minister, has now been set up to look at the whole issue of smuggling.
By-Zimbabwe products do not only create jobs, but also create a national identity. If Zimbabwean production companies satisfy the local demand, they increase production also to feed export demand. There was a time when Zimbabwean products were a symbol of status in the neighbouring countries. They were praised for their durability, quality and uniqueness. The country needs to reclaim its status and this can only be done through supporting local products first and promote their production.
There was a time when a family would sleep under blankets made at National Blankets, sleep on top of a Mico-made beds and wake up to bath with Geisha soap from Lever Brothers Zimbabwe using a towel manufactured by Merlin and later apply Lanoline Milk lotion manufactured in Zimbabwe. They would dress up in Wrangler Jeans, and Playtime-made T/shirt, and shoes from GnD Zimbabwe. They have Tanganda tea from the Eastern Highlands, with Dairiboard milk and sugar from Triangle Estates and bread from Lobels with eggs from Irvines. Let every Zimbabwean find it in their hearts to go back to the original Zimbabwean way of life, through the promotion of the local brand.
Source - Prosperity Mzila
All articles and letters published on Bulawayo24 have been independently written by members of Bulawayo24's community. The views of users published on Bulawayo24 are therefore their own and do not necessarily represent the views of Bulawayo24. Bulawayo24 editors also reserve the right to edit or delete any and all comments received.