Opinion / Columnist
Highlanders - Zifa outcome unfair, but?
07 Jun 2017 at 19:25hrs |
Views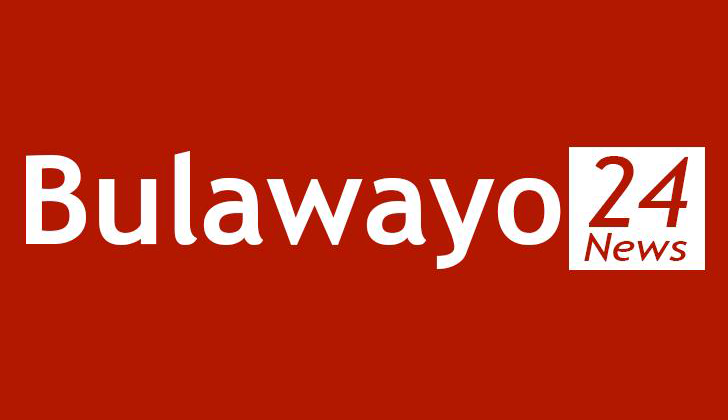 To be honest, (WITHOUT PREJUDICE OR FAVOUR) the PSL decision taken against Bosso is very harsh. It is not proportionate with wIth the crime alleged to have been committed by Bosso supporters.
It would have been fair, reasonable and just if only a fine was imposed against Bosso. This is because the referee is also to blame for his mishandling of the game which in turn prompted the supporters to exhibit that indecorum behaviour. Had it not for a poor decision made by the referee, that mayhem would not have eventuated. That is very material to the case when Zifa is dealing with this quagmire Bosso case. And that saves as a mitigating factor which Zifa has to take into cognizance. Even in Criminal Litigation, funs provocation can be used as a defence.
The referee's behaviour provoked the fans. This does not mean that such behaviour exhibited by Bosso fans must be condoned. But certain behaviour by officials (referees) can provoke fans. The fans paid their hard earned money to watch the most beautiful game in the world. The supporters felt that their money had been wasted, as they felt that, that goal was scored by a player in an offside position.
Fifa rule is that a goal scored by a player in an offside position should not stand.But in the game in question, the referee deliberately allowed it to stand, in order to favour the other team. Therefore, Zifa is also to blame for what happened at Babourfields on that fateful day. Because the referees work for Zifa. The law states it that, if an employee is/was negligent in the execution of their duties, liability for any claims or blame lies with the employer(Zifa). In law, it's called, "vicarious liability".
So, Zifa must take that blame. It must take disciplinary measures against that referee to deter such incidents from happening again, in other matches in Zimbabwe. If Zifa, willfully turns a blind eye to that, then most of the referees in Zimbabwe will follow parallel behaviour, knowing that no punitive measures will be imposed against them. As for banning supporters, who might have triggered the violence, it's not easy to identify them.
If there were cameras all over the stadium, it was going to be easy to identify some of those that invaded the pitch. Even if identified, it is not easy to enforce any sanctions against them, because of lack of necessary equipment in the stadiums' gates. It will mean the pictures of those identified, as culprits would have to be displayed in all pay points in the stadiums. That is not easy to do. While Zifa is equal to blame, from my observation as a Bosso supporter, I have always observed that most Bosso supporters are aggressive.
Their behaviour is not good. They like to bring politics into football(fact). Most of them are conceived of the idea that Bosso represents the Ndebele people, hence the adversity against any opponent(s)(team), whose supporters are Shona. As long as that mentality is still having a grip on their minds, it will be difficult to stop them from misbehaving in football matches. What these people do not consider, is that some players who play for Bosso, with all their hearts, are Shona. Highlanders has always had players who are Shona, dating back to the days of "Super Netsai " and Nhamo.
In a few years ago, Bosso had one of the best goalkeepers, who was Shona (Tapiwa Kapini). So, Bosso is not a team for Ndebele people and does not represent any tribe neither does it represent any political party which the Ndebele people identify to. Conversely, Dynamos does not represent the Shona people. Even in Dynamos FC, Ndebele footballers do /used to play for that club. For example, Lovemore Majents. In Caps United, Ernest Maphepha. I hope this sinks in the minds of many Bosso supporters who are not aware of this.
Source - Njabulo,
All articles and letters published on Bulawayo24 have been independently written by members of Bulawayo24's community. The views of users published on Bulawayo24 are therefore their own and do not necessarily represent the views of Bulawayo24. Bulawayo24 editors also reserve the right to edit or delete any and all comments received.