Opinion / Columnist
MDC-T whines again
11 Jul 2017 at 09:06hrs |
Views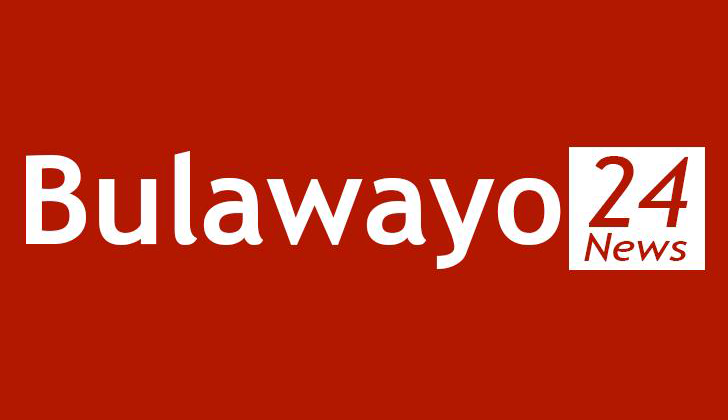 The Shona adage, shiri ine muririre wayo haiuregeri best describes the MDC-T when it comes to elections, as the party seizes any opportunity to grumble over the possibility of losing an election to rigging or any imaginary unfair play.
As usual, MDC-T is up in arms with the Zimbabwe Electoral Commission (ZEC) after it announced that of the 9 600 voter registration centres being set up in the country, 1 100 had been earmarked for Harare (700) and Bulawayo (400).
MDC-T's paranoia stinks to high heavens bearing in mind that they never took any effort to understand ZEC's criterion in coming up with these allocations, since the electoral board certainly goes through some intensive research to come up with the best suitable workable decision.
It is folly to admit MDC-T's argument which is merely cemented on a professed idea that rural areas are Zanu PF strongholds, neglecting all other factors which had to be considered before settling for these centres.
The registration centres were based on scientific research which included population density, settlement patterns, expansiveness of provinces and districts according to ZimStat 2012 census projections.
As such, due to aspects such as distance and proximity to the next station in relation to where one stays, ZEC saw it prudent to increase centres in rural areas as one ended up having to travel for more than 15km on foot to the nearest registration centre, a situation which is not applicable to urban dwellers.
In an effort to avoid such and encourage voting, ZEC increased the registration centres in rural areas.
Contrary to this, urban registration centres are easily accessible by transport and the population density of people per square metre as compared to their rural counterparts, hence the reason why ZEC resolved that 1 500 people be registered per centre.
Commenting on the announcement, the MDC-T National Executive member, Murisi Zwizwai said that his party was shocked that the two metropolitan provinces had fewer centres, yet had high population densities.
"We don't understand the rationale why registration centres in Harare are not equal to the number of polling stations in the province like what happened to other provinces," he claimed.
Voters in urban areas will not by any chance be disenfranchised through the registration process since the BVR registration process will be conducted in 72 days, a reasonable period for anyone intending to vote to register, after having conducted a 70-day public awareness campaign for the voter registration prior to the registration process.
In the spirit of inclusiveness, ZEC responded that the election board welcomed any objections, as long as the concerns were based on facts, objective and scientific reasoning, seeing that they had conducted their own research before settling for these registration centres.
The opposition party seems to be on a fault finding mission, in an effort to discredit the electoral process, before they even run for the elections.
Initially they made noise on ZEC's alleged reluctance to start on the Biometric Voters Registration (BVR) process. When it commenced, the opposition had reservations on the Zimbabwean Government purchasing the kits instead of UNDP. Again they had issues with the awarding of tender to the Laxton Group of Companies to supply the BVR kits' claiming they had links with Government for a mere fact that they are Chinese and the two countries have amiable relations. They later moved a motion to object requirement for one to produce proof of residence in order to vote and now they are having issues with the number of registration centres.
Clearly, this is just but one of MDC-T's shrewdness in trying to garner sympathizers in the event of losing in the upcoming elections, a situation which seems highly inevitable bearing in mind the Afro barometer survey which has just confirmed Zanu PF's presidential candidate as the one with the highest potential and popular.
Source - Daphine Zulu
All articles and letters published on Bulawayo24 have been independently written by members of Bulawayo24's community. The views of users published on Bulawayo24 are therefore their own and do not necessarily represent the views of Bulawayo24. Bulawayo24 editors also reserve the right to edit or delete any and all comments received.