Opinion / Columnist
1987 unity accord between ZAPU and ZANU is no longer existing - Givestar Kamuzonde just a ZANU puppet
11 Jul 2017 at 22:30hrs |
Views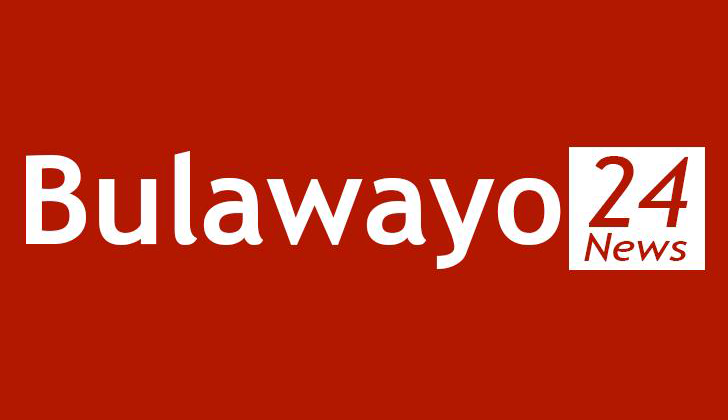 According to the article released by Givestar Kamuzonde on the 11th of July 2017, It is amazing and disgusting to hear people like Givestar Kamuzonde applauding 1987 unity accord and saying it was a great move, good thing which united Ndebele and Shonas.
First of all ZAPU is composed of various tribes since 1961 and there is no tribalism in ZAPU. Zapu is not only for Shonas and Ndebeles. Givestar Kamuzonde is just a ZANU puppet.
The guy is trying to promote his party so that it gains media support. It is not easy to stop a moving train actually if you stand at the railway line, the train will crash you.
Literally meaning "Isifohlile" ZAPU pulled out of unity accord and the revolutionary party did not form a one party state actually it was just an agreement to end the killings.
People need to know the truth that Nkomo and ZAPU signed unity accord because Matabeleland people who were ZAPU supporters were butchered and improperly buried in shallow graves and all these evil things were done by the evil government (ZANU), which used North Korean trained brigade
The killers are celebrating it alone and if it was existing why the ZAPU led by Dabengwa pulled out in 2008 ?
ZANU is unsettled because of ZAPU which is gaining support as we are gearing towards 2018 elections
People are not fooled by such untrue utterances, they know the truth and they will continue supporting the people's party (ZAPU)
Sikhumbuzo Moyo is an ardent ZAPU member writing in his private capacity his comments are not to be regarded as causing conflicts of interest with his party
Source - Sikhumbuzo Moyo
All articles and letters published on Bulawayo24 have been independently written by members of Bulawayo24's community. The views of users published on Bulawayo24 are therefore their own and do not necessarily represent the views of Bulawayo24. Bulawayo24 editors also reserve the right to edit or delete any and all comments received.