Opinion / Columnist
Modern-day prophets far much better than politicians
12 Jul 2017 at 11:51hrs |
Views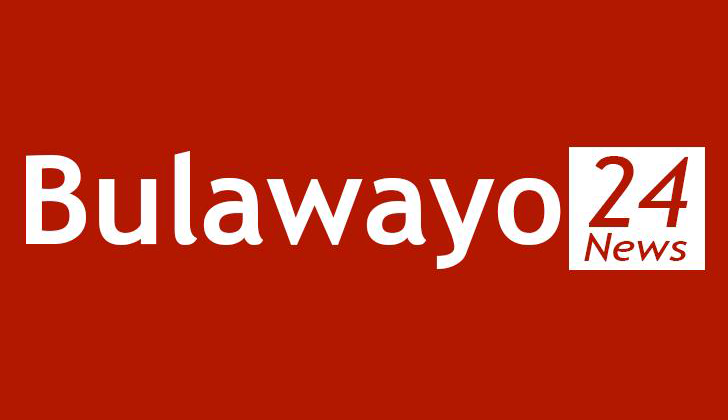 You might love or hate modern day prophets, you might believe them or not , question their quick wealth empires, neither do you understand their miracles parading or not, or you may be doubting the source of power they use in performing miracles, BUT honestly these Man of Cloth are by measure far better than politicians in deeds.
I am not a fan of prophets neither am l a follower. However, by just paying close attention to their activities in their churches and in the communities, one don't need to be rocket scientist to deduce that prophets are far much better than politicians. Though much of their famous wealth might have traceable roots and foot prints into the church offering and church accounts, prophets plough back into the society transforming lives. They heal and deliver people from different ailments (whether u believe the source of power or not, what matters is physical healing). Not only that, after deliverance they fork out money either from their pockets or church coffers give the needy.
They go as far as donating not only cash but even tangible assets like cars and houses. They don't ask support from government neither do they ask from donors, in fact, it's now the government esp. ZANU PF government and state institutions that are now extending begging bowels to prophets. That's good news!! Perhaps the church has taken its position!! James the Apostle said, "What good does it help if a brother comes and has no food or clothes, and you tell him to go and God shall be well with you, you shall be fed and clothed", without anyone giving him food or clothes. Practical Christianity is to give the needy as true faith is complemented and accompanied by works. Prophets has passed that test of Scriptures.
Additionally, they are building schools, hospitals, or rather infrastructure that benefit masses in communities though they may be appended with prophet names in some cases. Recently the celebrated prophet, Walter Magaya blessed the Zimbabwe Worriers with $USD1000 each after winning the match against Liberia. This happened after giving them a free host at his uptown hotel. Call it attention seeking or favour shopping!! Who cares?
The great African Apostle of all time raised by God in Zimbabwe, Apostle Prof. Ezekiel Guti, has to date led the construction of a superb hospital, children's homes, churches among others, for uplifting man in toto in Zimbabwe and the rest of the world. Current a mega project is underway in Bindura, the building of Zimbabwe Ezekiel Guti University. Together with believers, he sacrifice his personal money, time and resources on all these notable projects even at that age.
On the contrary politicians are just nothing but a bunch of crooks, liars, thieves, killers and destroyers who can never be trusted, especially in Zimbabwe and just good in reaping where they did not sow. Their Creed is Greedy! They promises to build bridges were they are no rivers, only for hoodwinking the poor for a mere vote.
President Robert Mugabe and ZANU PF has stolen the country's wealth since 1980, but never a single day they have helped a single Zimbabwean by their personal stolen money. They are just power hungry. Mugabe's birth days are financed by people, companies and state coffers yet he has vast wealthy. He can't even give himself. What a mean man he is? Recently he took vote buying campaign to AFRICAN UNION by presenting cash worth 300 cattle taken by hook and crook from suffering Zimbos and bankrupt new farmers meanwhile starvation is looming while schools and health institutions crumble.
Accidents tragedy are funded from state fiscus, while Presidential Scholarship are nothing but state money, not the little Mugabe's money. VOESTERK!! When you hear a donation done by a politician, it's either taken from taxpayer's money or stolen somewhere or aid from the West. It's just a mere hand over! They are stingy and only think about their bellies first. Giving and generosity is not in their DNA and psyche. Shame!!
As if that is enough, politicians are jealous of prophets who are connected to the people doing great for the country. They are after them for no good but to punish them. They plot against them and threaten them. Zimbabweans suffer from PHD (pull him down). But why? We must repent!!
Godwin Mupakairi Tshetu is a Computer Scientist and a Political Commentator based in Johannesburg who writes in his personal capacity and can contacted on: goddietshetu@gmail.com or goddietshetu@yahoo.com
Source - Godwin Mupakairi Tshetu
All articles and letters published on Bulawayo24 have been independently written by members of Bulawayo24's community. The views of users published on Bulawayo24 are therefore their own and do not necessarily represent the views of Bulawayo24. Bulawayo24 editors also reserve the right to edit or delete any and all comments received.