Opinion / Columnist
MDC-T's fear of 2018 election disgusting
17 Jul 2017 at 15:41hrs |
Views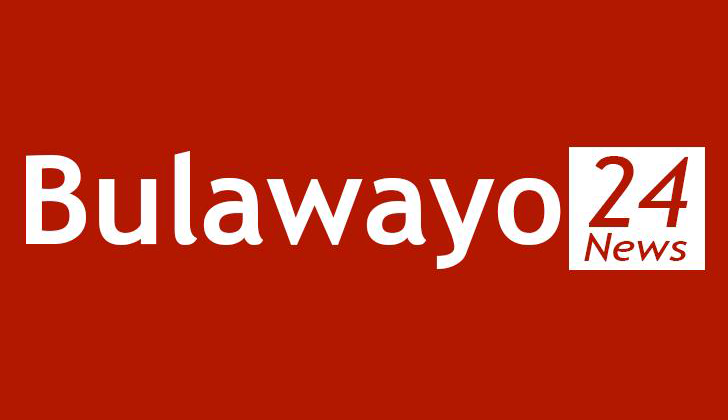 The MDC-T President, Morgan Tsvangirai's desperate attempts to coin reasons to cover for his impeding dismal performance in the 2018 Harmonised Elections is quite disgusting.
Cancer-stricken Tsvangirai unashamedly exposed his election fear when he claimed that ZANU PF had already started rigging through side electoral registration, while referring to a normal Civil Registration exercise by the Home Affairs Department of Civil Registration, the Registrar Generals Office. Not only did this expose his cowardice and unpreparedness for election, but his lack of knowledge for local and current affairs in his country. The MDC-T party has become irrelevant in Zimbabwe's geo-political set up. This shall remain one of the major reasons for its electoral loss and not civil registration as he is claiming.
Afro-Barometer couldn't have put it better when it released its political party election forecast revealing that the MDC-T party only managed to thrive from 2005 to 2008, while the country was hard hit by sanctions which were meant to create fertile ground for regime change. At that time, Government was still struggling to find balance and workable policies to rescue the country from the impact of sanctions. Due to MDC-T's lack of progressive ideologies and winning policies, it lost the popular vote to ZANU PF as from 2009 to date since ZANU PF had managed to pull the country back from the doldrums that MDC-T leader and its masters had deposited it. ZANU PF ideologies are people centred and patriotic to the wellbeing of the country and its people, whereas MDC-T waits for their handlers to hand down ideologies that do not apply in the African set up. This is why ZANU PF will always win.
Morgan Tsvangirai should desist from playing the victim to circumstances he created due to his empty-headedness. Cde Chombo was on point when he described him as a mad person who is illiterate on Government work, after the latter claimed that ZANU PF was conducting a parallel voter registration exercise in Marange. One can imagine how embarrassed the learned party leaders in his party felt about their boss's ignorance on government matters. How can he be so ignorant of the functions of the government department he once supervised during his stint as a Prime Minister?
The Registrar General's Office, is the Department responsible for Civil Registration and does not deal with voter registration as that responsibility was taken over by the Zimbabwe Electoral Commission (ZEC), in the year 2013.
The RG's Department is in Marange to assist the Johanne Marange sect with civil registration of its members. The RG's office chose this opportune time because it brings together all the Johanne Marange church congregants from all over the country for their annual grand meeting dubbed Penda (Pentecostal). Nothing is sinister there.
Ailing Morgan Tsvangirai should desist from being an alarmist, and concentrate on solving his coalition challenges. He has failed to even make up his mind as to who he wants to coalesce with between People's Democratic Party (PDP), leader Tendai Biti and National People's Party leader (NPP), Joice Mujuru. He is afraid to lose his power the same way he lost his relevance within the MDC-T after failing to win elections for four consecutive elections. Instead of gearing his party for next year's harmonised elections, he is busy looking for who and what to blame for his dismal loss. It is interesting to note that winners are those who learn to take full responsibility for their actions, yet losers such as MDC-T on the other hand are those who blame others for their failures.
It is everyone's opinion that MDC-T should seriously consider a change of leadership if it is to have a chance in the 2018 elections. Tsvangirai has become a liability to the party and should have the courtesy to step down and let either Joice Mujuru or Tendai Biti take over the reins of the coalition.
Source - Prosperity Mzila
All articles and letters published on Bulawayo24 have been independently written by members of Bulawayo24's community. The views of users published on Bulawayo24 are therefore their own and do not necessarily represent the views of Bulawayo24. Bulawayo24 editors also reserve the right to edit or delete any and all comments received.