Opinion / Columnist
I applaud ZAPU Mangwe constituency
20 Aug 2017 at 09:32hrs |
Views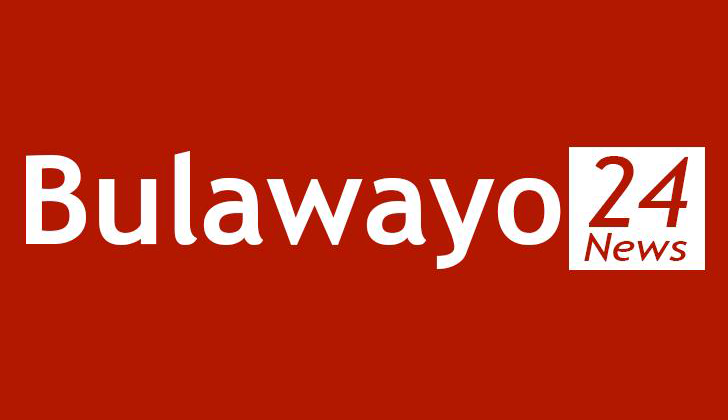 12-08-17 was a great day at Brunapeg shopping centre in Mangwe Matabeleland south whereby ZAPU held a successful meeting which was fully attended by the whole district.
People came from various surrounding areas namely "Ngulubeni, Maninji, Khalanyoni, Crossroads, Bango,Simelamela,Sanzukwi, Ngwizi,Makobo ,Newline, Hobodo ,Masekela and many other places.
The meeting was successful despite disturbances from ZANU Gwanda meeting which was held the same day.The good part of it is that, people refused to go and see Mugabe but vowed to attend ZAPU meeting so that they discuss important issues which are barriers and stalling progress/development in the area.
Mangwe is one of the richest areas in Matsouth. The area is one of the remote areas which are neglected by ZANU government but funny part of it,is that the same regime is benefiting from Mangwe resources for example,Mpoengs boarder post.
Mangwe has got gold fields and diamond along Ramokgwebane river, plenty land suitable for communal and subsistence farming.
Mangwe has got poor road networks. ZINARA and DDF it seems that as government parastatals decided not to improve the area and this causes a lot of accidents.Also bridges are not up to standard, most of them are old simple beam bridges which were designed by the colonial government long back
As a Mangwe resident and ZAPU cadre, I would like to applaud Mangwe constituency for a splendid job done by ZAPU organizing team.The organizing team managed to penetrate almost all the areas which were known as ZANU strongholds, eradicated fear among the villagers and now the people are gearing up against the oppressers (ZANU) in favour of ZAPU.
In a nutshell, vote ZAPU, vote for devolution of power.
Sikhumbuzo Moyo is a ZAPU ardent member. Writing in his private capacity.
Source - Sikhumbuzo Moyo
All articles and letters published on Bulawayo24 have been independently written by members of Bulawayo24's community. The views of users published on Bulawayo24 are therefore their own and do not necessarily represent the views of Bulawayo24. Bulawayo24 editors also reserve the right to edit or delete any and all comments received.