Opinion / Columnist
Rival Zanu-PF factions capture presidency, state institutions
28 Aug 2017 at 18:23hrs |
Views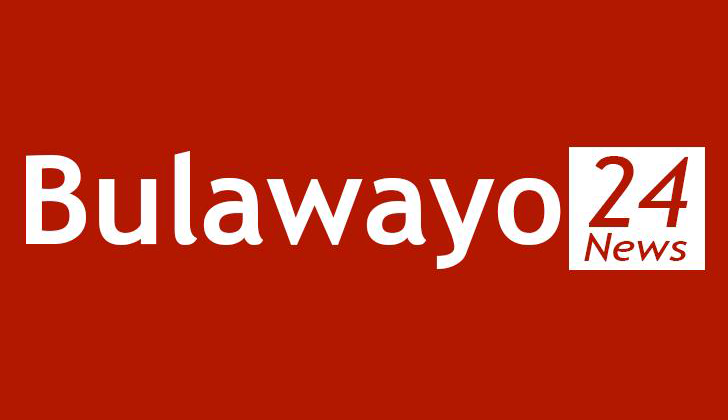 A serving High Court judge gave me something interesting to think about.
He claims Team Lacoste has captured State institutions - from the judiciary, the military, the State media - and G40 has captured the presidency.
The judge, who cannot be named for professional reasons, insists Team Lacoste interests are significantly influencing State institutions' decision-making processes.
On the other hand, G40, through First Lady Grace Mugabe - who has the advantage of pillow talk with her husband President Robert Mugabe - has taken control of the presidency in an attempt to direct political and economic governance of the country.
As a result, there are two dominant factions engaged in mortal competition.
Both Team Lacoste and G40 are attempting to reassert political monopoly through State capture. But G40 faces a greater political risk given that it relies on an incumbent who is increasingly frail and is in advanced age.
This is happening at a time the State is facing deepening fiscal and monetary constraints.
Attempts by Team Lacoste, reportedly headed by powerful Vice President Emmerson Mnangagwa, to reform the economy and energise the re-engagement process with international financial institutions and bilateral creditors, has been stonewalled by the presidency, which is captured by the G40.
The re-engagement efforts are necessary to build the necessary confidence required for underwriting Zimbabwe's recovery.
Reform and re-engagement is championed by key Mnangagwa ally, Finance minister Patrick Chinamasa. In fact, the economy is being run by Team Lacoste, which has spearheaded an unimaginable agriculture turnaround through Command Agriculture, and is frantically trying to make the case that Zimbabwe was politically stable and open for investment.
And the presidency, under G40, is opposing the reform programme that Team Lacoste is frantically trying to promote.
In September last year, Chinamasa got a slap down from Mugabe after announcing a raft of measures to slash government spending.
The President's Office issued a damning statement saying Cabinet had never approved Chinamasa's proposals, which included a suspension of civil servants' bonuses, wage cuts, job cuts, and a range of other austerity measures.
Chinamasa's austerity measures had also proposed imposing tax on civil servants' allowances, coupled with a promise to axe 25 000 government workers, citing budgetary limitations.
In practice, Mugabe - under the influence of G40 - has been unenthusiastic about the reform measures being proposed by Team Lacoste, and has allowed sharp criticism to emerge from Zanu PF young turks, who are undermining those seeking genuine re-engagement, and attempting to gain political capital from opposing the broader reform agenda.
G40 leaders, pointedly Grace, are now calling for an extraordinary Zanu PF congress to anoint a successor to Mugabe, which they would use to isolate Mnangagwa further, even remove him from the vice presidency.
There is a politically-motivated conflict in government.
It is clear the G40 is hellbent on destroying Team Lacoste's pillars of support, seeking to consolidate control over the State media by deploying Grace to publicly embarrass presidential spokesperson George Charamba to accord G40 favourable coverage in State run-newspapers; attempts to remove the top guns in the military, seen as pillars of support for Team Lacoste, and the zero-sum game we witnessed last year over the appointment of the new Chief Justice.
No doubt, Team Lacoste's institutional capture is now deeply entrenched, and that faction has powerful actors in all State institutions who have the ability to create broad laws and institutions that protect their advantages in the future and that allow for their continued enrichment and power.
This apparent State capture by rival factions is not good for the country, and explains why government speaks with a forked tongue on things like the "Lima Strategy Document", the government's primary plan for clearing its arrears, has policy flip-flops on the indigenisation policy, property rights and compensation for land seizures.
All factions must back economic reform, and recognise that incremental progress requires compromises, especially in a context of challenging economic headwinds.
Source - dailynews
All articles and letters published on Bulawayo24 have been independently written by members of Bulawayo24's community. The views of users published on Bulawayo24 are therefore their own and do not necessarily represent the views of Bulawayo24. Bulawayo24 editors also reserve the right to edit or delete any and all comments received.