Opinion / Columnist
My Kariba life under the 330Kv power line
29 Aug 2017 at 11:40hrs |
Views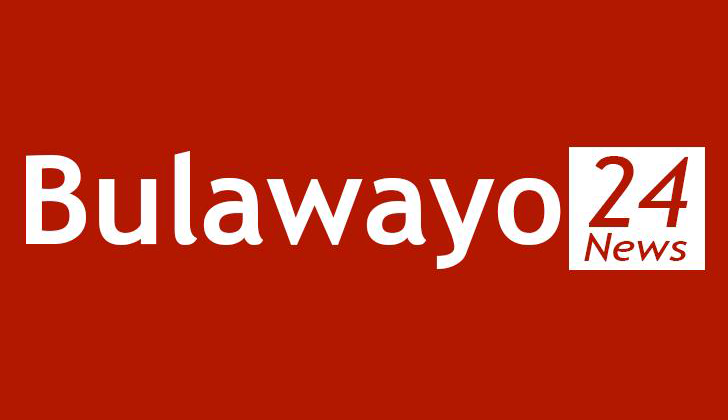 Growing up in the Mahombekombe area living in our cottages constructed in the 1950's for dam wall workers who were only allowed to stay in them as bachelors now big families of five to eight occupy single rooms. These houses lie beneath the high voltage 330Kv power line transmitting power from Kariba South Power Station and they have never been a staid subject but a trump card for politicians who would express that they would consider our conditions for safety and health to move us since we are under danger. Three generations have now experienced life in this area with lots of theories and at one time flats were built in Nyamhunga for us in 1994 but they were not enough to take us all despite the skeptical behavior some of us had towards them. Life has not been rosy because the Mahombekombe area is slowly becoming a white elephant regards businesses. To imagine we used to have one of the busiest Spar shops, the Jaggers, Delta, Mica Hardware where Zambians could even flock for basic commodities with some even traveling from Nyamhunga is now a fallacy.
Promises that an investor was once found to take up the Mandebvu Island which had a deal that would lead an Investor to construct houses for us again came as sweet news few years ago, but hey. Committees and teams have been formed with some of us parting with some few dollars as we would be told by certain community leaders that discussions were at advanced levels regards dealing with our safety and traveling, communication and representative fees had to be paid. Yes, God takes care of his people and that He has beautifully done and all our prayers go to him. Nothing visible regards how the high voltage has affected the past generations but with the current Kariba South Power station expansion that is to increase the flow within the 330Kv power line, obviously some dangers are imaginable.
Just these few days, we have witnessed two parties who saw it desirable to join together to form an Unincorporated Project Vehicle (PV) to be called Kariba Housing Development Project for the sole purposes of carrying out the development and construction of offsite and onsite infrastructure on approximately 1,557 (one thousand five hundred and fifty seven) high, medium and low density residential stands at Baobab Ridge Extension; Batonga; Kasese Main and Kasese Extension. The sweetest clause I liked is "The Project will also facilitate the evacuation and relocation of 391 (three hundred and ninety one) households currently residing at Mahombekombe Suburb, situated under a high voltage 330Kv power line transmitting power from Kariba South Power Station and settle them at the new housing development site at Kasese Extension".
Our own Municipality of Kariba shall be the off taker for the 391 stands at Kasese Extension that are intended to accommodate beneficiaries to be relocated from Mahombekombe suburb and, as consideration for these stands, MOK shall cede and transfer to IDBZ land of equivalent value (whose valuation shall be determined as at the date of transfer) in Mahombekombe to offset the costs incurred in developing and servicing the stands. The projects have estimate costs of US$14 829 839 based on BOQs provided by Project consultants. The actual costs will be obtained after Project tender.
The funds are allocated as follows: Baobab Ridge extension around five million, Batonga few dollars to a million, Kasese Main takes around seven million with Kasese extension where we shall benefit will take almost two million.
Probably with this arrangement we are likely to be moved and become owners of our own houses that are far away from whatever radiation our bodies have experienced all these years since the 1950s.
Definitely I will be visiting Municipality to congratulate my brother who seems to have facilitated and worked so solidly to negotiate and write up this pact and I will then be able to unpack what would be the conditions set for us and what guarantee is there that we will afford what is needed. I am sure my colleagues and I are worried about the switching of the fully fledged power station coming at the end of the year.
Source - MuHwisiry Chaiyeiye - Patsaka Correspondent
All articles and letters published on Bulawayo24 have been independently written by members of Bulawayo24's community. The views of users published on Bulawayo24 are therefore their own and do not necessarily represent the views of Bulawayo24. Bulawayo24 editors also reserve the right to edit or delete any and all comments received.