Opinion / Columnist
Tanzania receives 20 investors, Zimbabwe busy debating whether Zodwa should come or not
08 Sep 2017 at 06:25hrs |
Views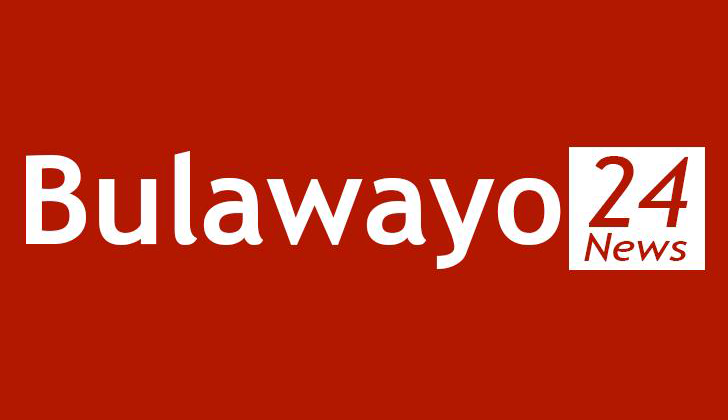 Do we have any priorities as a nation? Tanzania receives 20 investors and Zimbabwe is busy debating whether Zodwa should come or not.

Do you see this country moving with the kind of calibre we have in the national Government. The whole cabinet busy debating about useless things when the whole country is burning. There seems to be lack of political will in Zimbabwe due to break down of the rule of law and policy inconsistency.
We get so amused as citizens when we see the whole bunch of ministers failing to tackle question and answer segment in parliament when other nations are busy debating the foreign direct investment and how they can grow their own economies, us we are busy talking about the Zodwa issue.
The whole Government was brought to halt because of Zodwa and we don't need a rocket scientist to tell why we are in this mess.
These are the same people who believed that diesel can come out of the rock, imagine cabinet ministers who come up with decisions that can affect the whole nation.
Honestly Zimbabwe is sitting on a time bomb with such characters masquerading as Government officials.
Recently we heard that Jonathan Moyo went to cabinet with a power point system to attack the sitting Vice President of our country.
How dare can one spend 3 hours attacking someone instead of maximizing the opportunity to discuss issues that are affecting the whole nation.
We have serious challenges such as extreme poverty, absolute poverty, high rate of unemployment, and absence of foreign direct investment, inflation, shortage of basic commodities and electoral reforms and governance issues.
How does the Zanu PF Government set its own priorities when more than 67 companies have been run down? In fact most of the companies which were grabbed by Zanu PF chefs are no longer functional and then how do you expect them to be responsible with national assets? In Zanu PF they have mastered the art of diverting people towards election time.
In 2013 they used baba jukwa and they were very successful, in fact baba jukwa was double standard because he used both Zanu PF and MDC officials for people to believe them, they mastered the art and it was successful.
We don't know where this country is going. In fact this country has lost direction, we have absolutely nothing at hand to show that this country is functional.
You talk of Governance, it has collapsed, you talk of basic and fundamental human rights, the state is using its machinery to oppress the opposition and those whom they perceive to be their threat to their ruler ship and oppressive laws have been applied.
We need a strong institutional framework to define what Governance is all about. We need serious economic and political reforms. There is nothing to talk about interms of the economy and this country has almost collapsed. How this Government is surviving nobody knows the truth, the country is on auto pilot.
Honestly what's the fuss about this Zodwa guy, instead of debating national matters which bring economic development, the cabinet bring in petty issues which don't bring any meaningful foreign direct investment in the country.
Interms of morality how do we allow a stripper to come and strip in front of the whole world. I applauded the President for his past remarks regarding the issue of morality.
This was the time he was supposed to have intervened and safeguard moral values of our society and culture. I'm totally against the issue of stripping, moving barely nak*d for the sake of foreign currency.
How do we safeguard our nation from such immoral behaviour by allowing young people like Zodwa to come and strip in front of the whole nation? What is the motive behind this Zodwa thing? Let's get our priorities right.
What do we want as a nation? How do us re – brand this country, for now we have a serious problem. Our children will blame us, in fact the next generation will blame us, what exactly where we doing.
Most graduates have resorted to vending, selling airtime whilst most chefs are busy buying luxurious vehicles and looting the national coffers.
Tinashe Eric Muzamhindo writes in his personal capacity as the Head of Southern Institute of Policy Analysis and Research (SIPAR) which is responsible for Policy Analysis and Research. He is also an academic, Researcher and political analyst based in Zimbabwe and Zambia. He can be contacted at southerninstitutepar@gmail.com
Source - Tinashe Eric Muzamhindo
All articles and letters published on Bulawayo24 have been independently written by members of Bulawayo24's community. The views of users published on Bulawayo24 are therefore their own and do not necessarily represent the views of Bulawayo24. Bulawayo24 editors also reserve the right to edit or delete any and all comments received.