Opinion / Columnist
Mugabe's attacks on SA dangerous
10 Sep 2017 at 15:57hrs |
Views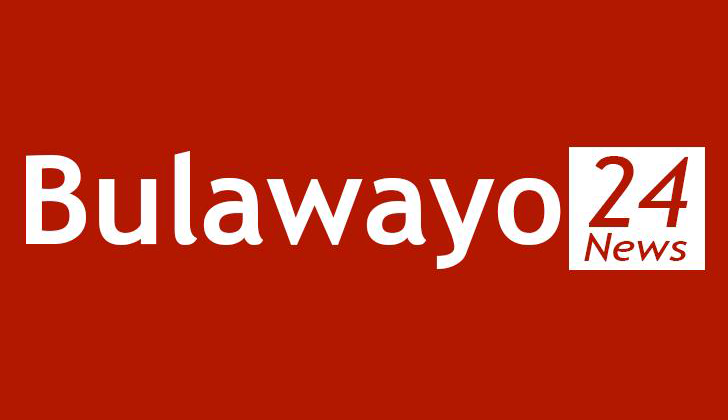 Zimbabwe remains unique to the rest of the world in so many ways.
It is a country whose citizenry soldiers on even in some of the harshest environments.
Here people spent endless hours in serpentine bank queues waiting to withdraw their money which is not readily available.
And again, here we have a Cabinet that spends time deliberating whether it is right or wrong to allow into the country a woman who believes wearing panties removes her sex appeal.
This can only happen in Zimbabwe.
Zodwa Wabantu, real name Zodwa Rebecca Libram, is a South African socialite and dancer, who, for the last 10 days kept journalists busy as they feasted on our government's not-so-wise decision to bar her from coming to participate during the on-going Bigtime Strategic Group-sponsored Harare International Carnival.
The decision, at least on paper, was sparked by forgotten actress Anne Nhira who penned a protest letter to the Tourism ministry remonstrating against the Zimbabwe Tourism Authority (ZTA)'s decision to allow Zodwa Wabantu to grace the Carnival.
A swift decision was made and the Board of Censors dived in and banned her before making a somersault on Wednesday to reverse its earlier decision.
Despite the decision to allow her to come and be part of the crowd at last night's Samba fiesta at Private Lounge, Zodwa decided to, inexplicably, pull the plug on her trip.
Some suggest pressure was put on the promoters to discourage her from coming and others say it dawned on her that politics was now at play and did not want to harm the sponsors.
What is really sad about the Zodwa Wabantu's issue is that our government is acting with reckless abandon in as far as South Africa is concerned.
There are many incidents which are pointing towards triggering off a huge diplomatic row with our powerful neighbours, who have at times been forced to give many concessions, just to support President Robert Mugabe and his government.
The issue of Zodwa's dress sense and the subsequent row it triggered become serious when one throws into the mix the diplomatic immunity granted to First Lady Grace Mugabe and her husband's recent attacks on the late global icon and former South African first black president, Nelson Mandela.
It is disturbing that our government is not looking at the bigger picture, that of maintaining cordial relations with our biggest trading partner and neighbour.
The South African government clearly flouted its laws to avoid upsetting Mugabe and government when it granted Grace diplomatic immunity following allegations of that she assaulted Gabriella Engels, a 20-year-old South African model she found with her two sons at an upmarket hotel in Sandton, Johannesburg last month.
Opposition and rights groups are pursuing the matter in the courts but President Jacob Zuma and his government have had to take one for the "brother".
But what is the response of the brother?
Instead of really appreciating this, Mugabe has gone to deliver amazing rants against both South Africa and Mandela without any form of provocation.
Firstly, it was his disappointment at the death of the late Libyan dictator Muammar Gaddafi who turned down advice from Zuma and fell on his sword when international troops laid siege on Tripoli.
Now recently, it's about Mandela not knowing why he was jailed because everything has remained in the hands of whites.
"What was the most important thing for (Mandela) was his release from prison and nothing else. He cherished that freedom more than anything else and forgot why he was put in jail.
"They (whites) are in control of land, industries and companies and are now the employers of the blacks. These blacks have failed to liberate themselves from white supremacy all because of what Mandela did," Mugabe said.
What is so disappointing about all this is that Mugabe fails to see how his ruinous policies have made Zimbabwe dependent on South Africa.
Zimbabwe's economy has been ruined to the extent that we import matches, tooth picks, underwear, tooth paste, margarine and so many basic consumer goods that were once manufactured here.
Crucially, Mugabe has brought us land and freedom which we value and are proud of but he has also driven millions of Zimbabweans into South African and the rest of the Diaspora.
His own ministers are treated in South Africa; they shop in South Africa, buy properties in South Africa and bank in South Africa.
Lastly, his own sons are studying and staying in South Africa.
Why are they not here?
Source - dailynews
All articles and letters published on Bulawayo24 have been independently written by members of Bulawayo24's community. The views of users published on Bulawayo24 are therefore their own and do not necessarily represent the views of Bulawayo24. Bulawayo24 editors also reserve the right to edit or delete any and all comments received.