Opinion / Columnist
SA may reject almost 50 000 ZSP permit holders!
10 Sep 2017 at 18:31hrs |
Views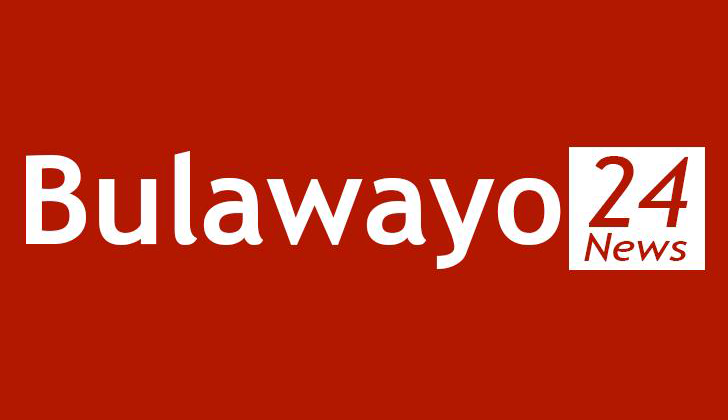 The ZEP Dispensation Forum, previously known as the ZSP Permits Forum is a largely online voluntary community platform formally established in 2014 which has currently about 10 000 online members, and our promoted posts especially on Facebook usually reach between 20 000 to 50 000 views.
We have noted a very disturbing trend on the number of Zimbabweans who have been completely lost from the dispensation project's database into "undesirable" stay in South Africa. Officially recorded figures indicate about fifty thousand (50 000) people from Zimbabwe may yet again lose their regular stay in South Africa due to basically three dominant reasons. Further suspicions may speculate this trend to be systematic & probably deliberate depending on a level of conspiracy an individual may decide to pursue.
Since the project was launched in 2009, 295 000 DZP applications by Zimbabweans were submitted at SA Home Affairs but only 245 000 permits were issued in 2010, which means 50 000 were rejected. Fast forward to 2014, out of the 245 000 DZP holders only 197 941 permits were issued under the ZSP dispensation, and again 47 059 were lost from the system due to various reasons.
With whatever accuracy in research, facts will indicate that it is not possible that almost 100 000 Zimbabweans have left South Africa to come back and stay in their country of origin. Or let alone to say they have committed some criminal activities as some populists may want to justify as reason for such a number missing out on the permits. As a forum, we can bet our last bond note that instead more people of Zimbabwean origin have migrated to South Africa between 2010 and 2017!
What then are the main reasons? Firstly, it is due to lack of valid passports at the time when the dispensation is ongoing basically due to expiry and not yet renewed; or some people would have lost such passports which had the permit in them. This has affected a lot of people who have made contacts with us yet the damage would already have been done.
Secondly, some people take the requirements put down by the government of SA for granted to an extent of applying for a permit category that a person does not or will not qualify to meet its requirements. An example is to apply for a business permit when the person does not have a business registration document with CIPC and tax clearance from SARS.
Thirdly, it is technical errors that people make during the application process. Some Zimbabweans entrust certain people even at internet cafes who may not even pronounce or spell your name correctly to complete the online application form in the VFS Website. This has led to some people have spelling errors of names and surnames in the final issued permit, and when they seek a correction it will be too late. Experience has proven that a correction or transfer of the permit has not been done successfully, or not at all for most of the affected individuals.
Also, when one makes a mistake during the entering process of required details in the online form, the system usually refuses to accept correction of the online document and would repeatedly indicate that the applicant has already submitted their details. So the margins of error are next to zero, hence people are advised to engage people who are proficient with technology and would not deliberately input wrong details in the system. Some would even submit without thoroughly checking all the fields required. It is usually a costly mistake.
This is useful information we decided to share from experience, and it seeks to assist those who deserve to benefit from this program fully. We can no longer afford to maintain the downward trend which reaches almost 50 000 in each dispensation.
This article has been written by Mthokozisi Ndiweni who is the National Project Director of this voluntary ZEP Dispensation Forum. You may LIKE us on Facebook for more regular updates, or make use of the following details for quick responses on enquiries: Email on ndixam@gmail.com, WhatsApp ONLY on +27 74 645 0558; and Calls on +27 73 812 5463 (After 6PM).
Source - Mthokozisi Ndiwen
All articles and letters published on Bulawayo24 have been independently written by members of Bulawayo24's community. The views of users published on Bulawayo24 are therefore their own and do not necessarily represent the views of Bulawayo24. Bulawayo24 editors also reserve the right to edit or delete any and all comments received.