Opinion / Columnist
Politicians must lay off Jah Prayzah
12 Sep 2017 at 13:04hrs |
Views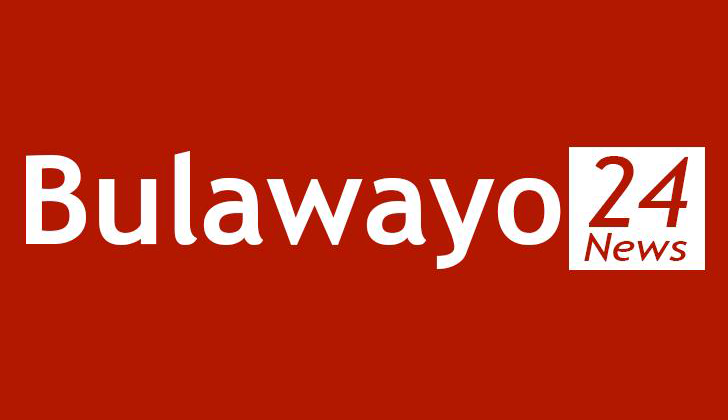 Music artistry is something that cannot be influenced by groups of people or individuals who hold an interest in a particular subject.

Artistry is a creative skill, brilliance and virtuosity that is so special that only an artist sending a particular message is able to explain what goes in their mind during, in the case of music, composition.

This is why politicians, in years gone by have tried but despairingly to stifle artistic expression.

Musicians are social evangelists whose music preaches in our society and it is not a coincidence that their artistry is used as mirror to reflect different societies.

From time to time they lace their lyrics with themes that are either sweet music to certain ears and bitter to others who hold different views and opinions.

It is disconcerting that a group of Zanu-PF youths, coalescing under the banner of Children of Zimbabwe War Veterans (Cozwa) find it offensive that it can issue threats to one of the country's talented musicians, Mukudzei Mukombe, who is popularly known as Jah Prayzah.

Cozwa accuses Jah Prayzah of being sponsored to compose his music with lyrics that favour a faction rallying behind Vice President Emmerson Mnangagwa's reported presidential ambitions.



The group on Sunday made wild accusations that Jah Prayzah's new album which they claim is likely to be named Kutonga Kwaro, promotes factionalism.

While we don't hold any brief for Jah Prayzah, it is important to highlight the silliness and of course the dangers of such thinking by this group which only in June was lashed by President Robert Mugabe for extorting money by using his wife's name.

Why is it right for Cozwa and many other Zanu-PF supporters to embrace Mudhara Vachauya, Jah Prayzah's song which they have now made a signature tune for Mugabe at the ongoing youth interface rallies?

The fact of the matter is that Jay Prayzah did neither have Mugabe or Mnangagwa in mind when he composed Mudhara Vachauya.

His solely focused on telling a love story. Whether those that like Mnangagwa believe that it was composed for him or Zanu-PF supporters including Cozwa — feel he meant Mugabe — it's entirely out of the power of artistry.

Powerful music is meant to do that. Oliver Mtukudzi's Wasakara, off the album Bvuma/Tolerance caused a storm because of its lyrics and deep meaning.

But he still sings the same because art is creative and cannot be sponsored.



Source - dailynews

All articles and letters published on Bulawayo24 have been independently written by members of Bulawayo24's community. The views of users published on Bulawayo24 are therefore their own and do not necessarily represent the views of Bulawayo24. Bulawayo24 editors also reserve the right to edit or delete any and all comments received.