Opinion / Columnist
The origins of Doma tribes and their displacement
20 Sep 2017 at 18:32hrs |
Views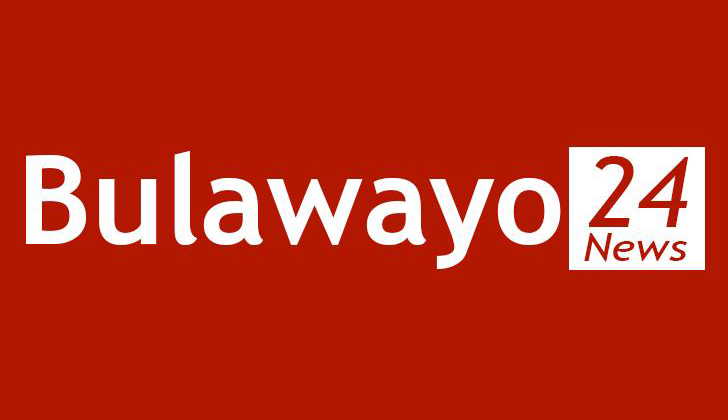 The Doma tribes originated from Doma North of Mhangura nine.

The Doma of today are slightly different from the Domas of yesteryear, culturally, economically and socially.
Today the Doma tribes are wearing clothes were as long ago they did not.

Doma district drives its name from Doma tribes and the Mt Doma was named after the first inhabitants.
The earlier Doma tribes were easily identifiable in that they had only two toes on each foot were as the Domas of today have all toes hence they are fast runners who live nomadic lives.

They live in Mountains and are talented hunters who practised no agriculture depending on wild animals for game meat.

They eat wild fruits and extracted honey from underground and caves.

It was said an attempt was made to bring them into civilization by the colonial government but did not come into fruition due to their resistance caused by their spiritual beliefs.

They are superstitious and do not want their culture to be diluted.

It was said a heard messenger of the colonial government Nyamupfukudza was sent through chief Chundu of Hurungwe to persuade them to have registration document and each one of them provided with a blanket and an identity document.

Some were duly registered while others did not take part in the proceedings.

They did that before consulting their elders, when the news of registration filtered into the ears of their elders they were very much disturbed and disappointed.

They were ordered to return the documents and blankets within two weeks, after a fortnight all documents were found scattered at Miami offices in Hurungwe.

This was seen as a protest against the violation of their culture.

They said their tribal spirit did not agree to have them obtain registration documents.

The Domas lived in a harsh and forbidding condition, they also live in forest.

They were displaced in Doma by the Shona tribes of Kore Kore origins who were also victims of a similar campaign by the invading Ndebeles.

This caused them to migrate and settled near Mwanzamutanda River near Zambezi in a place called Udzuru.
Mwanzamutanda River flows into Zambezi near chief Chapotos area.

The Zimbabwean community and government built a school to educate them but it is yet to commence operation.

It was said the Portuguese expeditiously sent three troops against them and they fled and took refuge in the mountains.

For them to escape attacks from wild animals they sleep in huts built of high raised poles.
To date efforts to completely civilize them have not been largely successful due to their resistive attitude.



Source - Givestar Kamuzonde
All articles and letters published on Bulawayo24 have been independently written by members of Bulawayo24's community. The views of users published on Bulawayo24 are therefore their own and do not necessarily represent the views of Bulawayo24. Bulawayo24 editors also reserve the right to edit or delete any and all comments received.