Opinion / Columnist
Our economic situation is a confirmation that we have a political question
25 Sep 2017 at 17:45hrs |
Views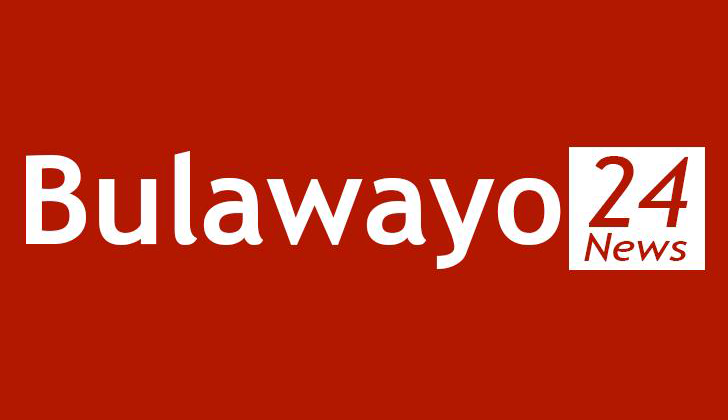 Our problems we have at the moment confirms that indeed we have a political question. Our issues have nothing to do with the economy but political one. We have serious political issues which need to be resolved urgently. The problem is Zanu PF doesn't want to admit that they have messed this country, and we have political problem which remain unresolved. This country is in tatters because of few people who don't want to admit that they have failed to manage this country in a proper way. Arresting people or torturing them is not the solution, Zanu PF must come up with resolutions to fix this economy using political matrix. There is no need to fight but there is need to come up with collective decisions that can make this country move forward without any hustles. I quote Thabo Mbeki, Zimbabwe solutions can be resolved from within not from outside.
Issue 1 - Succession Issue Is Not a Zanu Pf Matter but a National Matter
The problem with G40 is that they think they are the ones who are supposed to hold this nation to ransom by making key decisions but the truth is there is need to raise the issue of succession at national level to avert the crisis which is befalling this country. The duty and obligation of the citizens is to hold the leadership to accountability. The truth is we have a political question which needs to be resolved urgently. We have political question which needs careful resolutions to avert a civil uprising. The political tensions within Zanu PF needs careful handling or else we may have a Libya situation and this is where we are saying Mugabe has to raise these issues at cabinet level, and come up with a proper plan to deal with his succession matter once and for all. The political temperatures in Zanu PF have reached unprecedented crisis and there is need to put strong measures to curb this to avoid explosion and anarchy in Zimbabwe. Zanu PF must engange the public, stakeholders and economists on how best we can resolve our national matters. Even initiating public hearings, it is worthy while. It is not necessary to hold elections next considering the situation we have, we would rather divert all resources to rebuild this country.
Issue 2 - We Need Capital Injection in the Economy
This country is in this situation because we don't have the capacity to produce anything. Industry is dead and we don't have the economy to talk about, so why then do we proceed to arrest people who are expressing their views instead of listening to citizens and hear their grievances so that we can put our heads together for enhancing development in this country. We lack FDI – Foreign Direct Investment in this country, so at the moment we are relying with these useless bond notes which don't have the capacity to last on the market. For example we don't have enough foreign currency or reserves to purchase basic commodities out of the country, this is why we are in this situation. Our way of doing business needs a lot of examination. In fact the way we do business needs critical examination. There is no country which is willing to lend money to us because of our succession problems.
Issue 3 - Why Is It Currency Traders Are Not Being Arrested?
This is a serious question, why it is currency traders are not being arrested, and this means that the current Government or Big and untouchable Zanu chefs or RBZ is involved in the shady dealings. The truth of the matter is the kind of currency on the market is too big and for obvious reasons who owns that kind of money in this country? There are people within Zanu PF who are benefitting from this situation, and Mangudya must come out clean on this matter otherwise we may fall short of saying he is the one who is engineering this problem. If these people don't address this situation we are almost in 2008 situation, no amount of intimidation will stop this country from sliding into political oblivion. There is no need to be ignorant on national matters. I listened to Chombo himself and it is improper to intimidate people who are bringing reality to the ground. Using draconic laws or oppressive measures to silence opponents is not healthy for our beloved nation. Take people's issues and table them and find resolutions for the benefit of this country.
Tinashe Eric Muzamhindo writes in his personal capacity as the Head of SIPAR TRUST (Southern Institute of Policy Analysis and Research) a local Think Tank that is responsible for Research Policy and Analysis. He is also an academic, researcher and political analyst based in Zambia and Zimbabwe. He can be contacted at southerninstitutepar@gmail.com.
Source - Tinashe Eric Muzamhindo
All articles and letters published on Bulawayo24 have been independently written by members of Bulawayo24's community. The views of users published on Bulawayo24 are therefore their own and do not necessarily represent the views of Bulawayo24. Bulawayo24 editors also reserve the right to edit or delete any and all comments received.