Opinion / Columnist
Time we name and shame authors of price hikes
26 Sep 2017 at 15:52hrs |
Views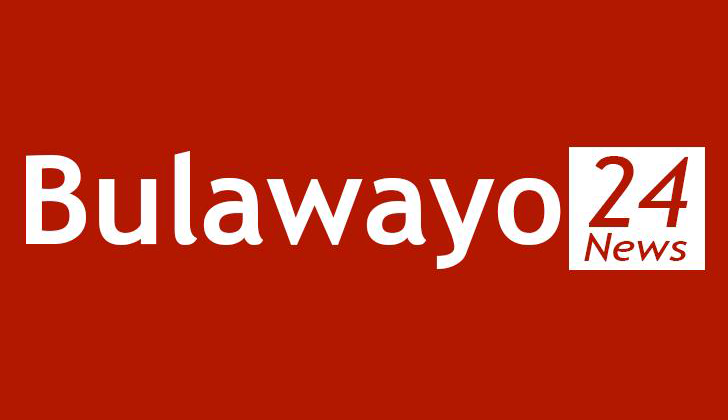 It is high time that consumers come out in defense of their rights as they name and shame unscrupulous business in the wake of the recent price hikes, that President Robert Mugabe has described as acts of sabotage.

It is disheartening to notice how most of the shops in the high density suburbs hiked their prices over the weekend following a false alarm by some cyber-trolls on social media who claimed that shortages of basic commodities were imminent.

Besides, the price hike, the same shops had the audacity to stop accepting plastic money and eco-cash transactions

For instance, at a supermarket at Glen-Norah, Chitubu, a 2 litres bottle of cooking oil was increased from $3.50 to $5.

Such corrupt activities by retailers should not go unchecked. Thanks to President Mugabe who has said Government is seized with the matter, assuring the nation that within the day or two things would have reverted to normalcy.

If the war against corrupt business practices is to be won, consumers should speak out against retailers who have the propensity of hiking prices of commodities for no apparent reason, which later causes unnecessary panic buying.

The recent price hikes of goods and commodities by some unscrupulous retailers in shops should not go unchecked, to ensure we do not have a repeat of the malpractice in the foreseeable future.

Whereas, most people were in a panic mode and made impulsive buying it is reassuring to note that most big retail shops like OK, Pick 'n' Pay and Choppies are fully packed with the commodities that caused the pandemonium over the weekend.



In its efforts to protect the rights of consumers, the Consumer Council of Zimbabwe (CCZ) should be encouraged to assist consumers by investigating and enforcing arrest of retail shops which joined the frenzy of increasing prices.

Additionally, reports have it that most unlicensed supermarkets and tuck shop owners are hoarding basic goods with a view of reselling those commodities at the parallel market which they are anticipating to recur as what happened in 2008.

These backyard tuck shop retailers are benefitting more than they should as they are operating without licenses and most of their goods are the proceeds of smuggling.

Government, through the National Competitiveness Commission should ensure that all retailers who do not comply with its set measures should have their licenses terminated.

Also, fuel operators insisting on cash and turning away customers who would want to use plastic money should be reined in. Some of the fuel operators are alleged to use the excuse of network challenges or broken down point of sale machines. This has been causing long queues at filling stations were plastic money is accepted, hence, leading to speculation that there is fuel shortages in the country.

In that regard, the Reserve Bank of Zimbabwe (RBZ), which has been working hand and glove with fuel operators, should also investigate on these deceitful fuel operators. Fuel is one of the most critical economic enabler which can either destabilize or stabilize an economy. To that end, fuel prices and its accessibility can have ripple effects in all sectors of the economy.

The truth of the matter is that, all licensed fuel operators are given foreign currency by RBZ to import fuel; consequently, they have no apparent reason to turn away those who would want to purchase fuel using plastic money.

Therefore, consumers should be encouraged to name and shame unscrupulous retail shops and fuel operators by reporting them to the responsible authorities as a way of curbing economic malpractices that affect our economic revival plans.






Source - Chido Chikuni

All articles and letters published on Bulawayo24 have been independently written by members of Bulawayo24's community. The views of users published on Bulawayo24 are therefore their own and do not necessarily represent the views of Bulawayo24. Bulawayo24 editors also reserve the right to edit or delete any and all comments received.