Opinion / Columnist
Mugabe's obsession with power sickening
11 Oct 2017 at 17:29hrs |
Views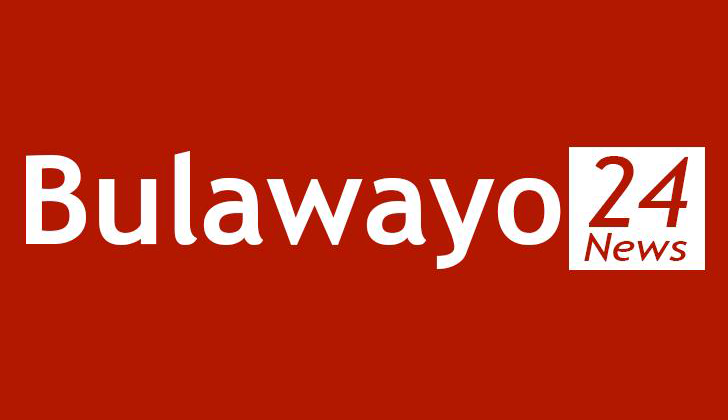 Observers have often remarked that Zanu-PF behaves like a pack of baboons that savages each other when there is food to partake in but regroups at the slightest whiff of danger.
Despite their rivalry over President Robert Mugabe's succession, like a pack of baboons, party functionaries are sensing danger at the forthcoming polls and are taking concrete measures - together - to safeguard their interests.
On Saturday, Mugabe revealed that Zanu-PF will purchase vehicles worth $3,6 million for the youth and women's leagues ahead of the 2018 polls, saying the cars will be delivered late October or early November.
Recently, we reported that the party is spending big on campaign material, advertising and promotions, as well as on vehicles to get its officials to connect with the grassroots, especially in its rural strongholds.
A huge chunk of the budget would be funnelled towards vehicles, amid indications that 210 Ford Fiestas with a retail value of about $25 000 each would be allocated to those who would have won in the primary elections and given the green light to stand on the party's ticket.
The party is also considering buying a new fleet for its provincial chairpersons and other vehicles for party districts which act as the bridge to party wards and cells.
Earlier this year, the ruling party splurged almost $60 million on vehicles and buses, which are being used to mobilise the masses to attend to its rallies.
Despite its dire financial situation, Zanu-PF goes to any lengths to fund its power retention schemes and one only hopes that it will redirect this energy and sense of urgency towards real bread and butter issues that can pull the generality of Zimbabweans out of poverty.
It has taken ages for the ruling party to fix the country's economy and a number of projects have been put on ice on account of lack of funding. It is also not a secret that party officials have been distracted from performing their government duties due to intense infighting within Zanu-PF and yet the same party and officials have no qualms in putting together a war chest to vanquish the opposition.
It is lost to Zanu-PF that the youths, whom it is equipping to campaign for the party at the elections, have no jobs and are resorting to drugs to drown their sorrows. We could not agree more with MDC spokesperson Obert Gutu who said the Zanu-PF regime has never really cared about the wellbeing of the generality of the people.
"Zanu-PF has always been a commandist and fascist organisation that believes in retaining power at whatever cost . . . They spent money like it's about to get out fashion. In fact, Zimbabwe will be permanently located in the miserable pool of failed States if the incredible happens and Zanu-PF somehow manages to win next year's elections," said Gutu.
Source - dailynews
All articles and letters published on Bulawayo24 have been independently written by members of Bulawayo24's community. The views of users published on Bulawayo24 are therefore their own and do not necessarily represent the views of Bulawayo24. Bulawayo24 editors also reserve the right to edit or delete any and all comments received.