Opinion / Columnist
Hyenas in sheep's clothes!
15 Oct 2017 at 20:36hrs |
Views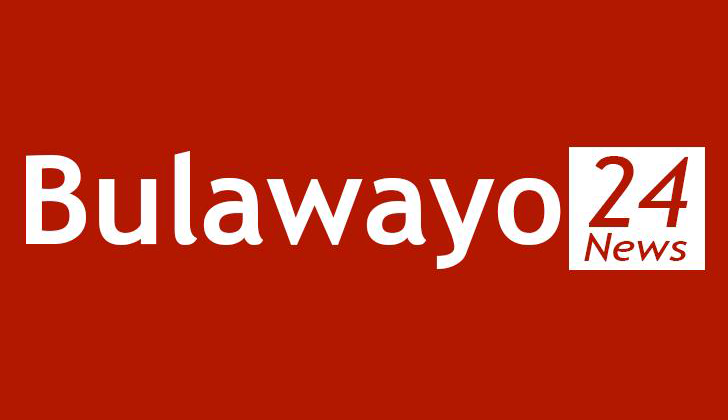 Publicly, they denounce violence. Innocently, they present themselves as ambassadors of peace, haters of disorder. Humbly, they present to the public dishonoured cheques of injustice . yet they are the perpetrators of all sorts of wickedness. They are hyenas in sheep's clothes!
Openly, they chant slogans of freedom, uttering words filled with unity of purpose, secretly they hunt and abduct innocent citizens. They gather citizens at their rallies by use of force, threats - yet they preach solidarity and democracy.They are hyenas in sheep's clothes!
During daytime they dress themselves like brides, at night they completely take off their clothes. These witches start terrorising us. They even assume all the roles of night hookers. They are chameleons, always changing to capture the attention of the public. They are hyenas in sheep's clothes!
Stealthily, they convene behind closed doors to discuss about their families, explicitly they come to people portraying a different picture altogether. They exhibit a higher level of understanding to the extent of nearly presenting themselves as martyrs. They are hyenas in sheep's clothes!
They come to us as professional doctors, visit them pretending to be sick and you will witness. They have a single prescription for all diseases. Theirs is believing that the barrel of the gun is the panacea to every problem. Cry for peace, advocate for change, still they believe in the gun. They are hyenas in sheep's clothes!
Source - Craig
All articles and letters published on Bulawayo24 have been independently written by members of Bulawayo24's community. The views of users published on Bulawayo24 are therefore their own and do not necessarily represent the views of Bulawayo24. Bulawayo24 editors also reserve the right to edit or delete any and all comments received.