Opinion / Columnist
Being patriotic is not Zanu-PF
24 Oct 2017 at 10:29hrs |
Views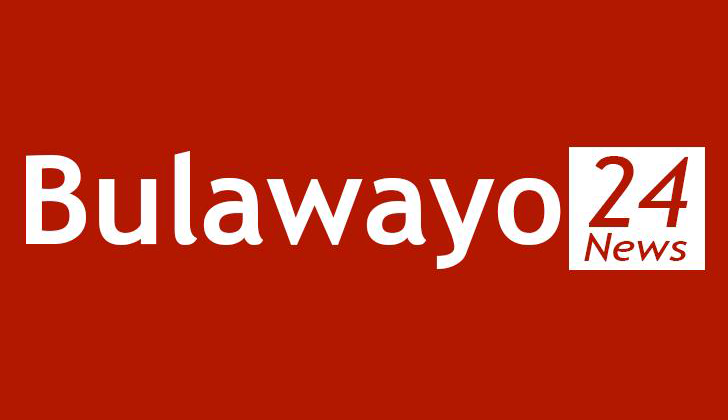 The National Pledge that was introduced by Government early this year, from infancy to high school, was long overdue, contrary to misguided sentiments that it was a ZANU PF indoctrination strategy. The National Pledge was introduced to inculcate a spirit of patriotism and commitment to national interest from a tender age. It is obvious that, lack of knowledge and ignorance, is what is missing in the born free generation. The generation born between 1980 and the mid-2000s did not receive enough coaching on the origins of this country from an early age, hence their lack of understanding on what it means to be Zimbabwean.
The Zimbabwe school curriculum at independence continued to use the colonial syllabus, it taught more of European history and idolised colonialists such as Otto Von Bismark, Woodrow Wilson, Franklin D Roosevelt. There was little positive narrative on the efforts by Mbuya Nehanda, Sekuru Kaguvi, and other liberation war heroes such as Jason Ziyaphapha Moyo, Alfred Nikita Mangena, Josiah Magamba Tongogara and President Robert Gabriel Mugabe. The origins of Zimbabwe was mentioned in passing without putting much significance and emphasis on it. Therefore, the degree of understanding, and the value placed on representing this country, is next to none, if at all understood as evidenced by the rabid criticism of the country by injudicious Zimbabweans.
Being patriotic is not being ZANU PF, nor is it an MDC thing, but it is an attachment to one's homeland, it is a love for one's country more than any other, giving it our total devotion, both locally and globally. Zimbabweans should set their differences aside and come together for the promotion of the country.
Zimbabweans need to unite in their differences, and respect each other's right to have different opinions, and not concentrate on pull-the-country-down syndrome. It is a shame how fellow citizens, helped the West to throw spurious accusations at President Mugabe over the rescinding of the Goodwill Ambassadorial role on the fight against Non-Communicable Diseases (NCDs). There is more-than-meets the eye to why the West had to pressurise WHO Director General, Dr Tedros Adhamon Ghebreyesus, to rescind an appointment, which ironically had not been communicated formally to President Mugabe, meaning the revocation is a non-event. However, the episode exposed the unpatriotic nature of Zimbabweans, who revelled in the neo-imperialistic bullying of the West.
A lot of times my fellow countryman due to political affiliation have shunned national events such as the celebration of Independence Day, the commemoration of Heroes and Defence Forces Days. The above national days are neither ZANU PF, nor are they MDC, they are national events, which are intended to remind, inform and educate the people of Zimbabwe, where this African jewel came from and also appreciate the efforts by our gallant heroes and heroines. If people let personal hatred get in the way of progress, then we are doomed as a country.
Zimbabweans need a lesson in patriotism from the Americans and other western nations. Author, Alexandra Lampur in an interview with The Guardian declared that she is a bleeding heart liberal, who does not agree with Trump, his policies and how he runs the entire country, government and foreign relations. Despite all that she still pledges her support for Trump because he is her President and will support him, especially to the outside world. She further declares that America comes first before political affiliation. She declares that they might differ in opinions within their borders, but outside they are one and they stand for one thing – America.
Reverence to the national constitution comes with respecting the flag and defending the country when it is attacked by foreigners, this is what we should do as Zimbabweans. Let us learn to accept our differences as Zimbabweans but, be ready to defend our motherland with the oneness that spurs development.
Source - Courage Mlambo
All articles and letters published on Bulawayo24 have been independently written by members of Bulawayo24's community. The views of users published on Bulawayo24 are therefore their own and do not necessarily represent the views of Bulawayo24. Bulawayo24 editors also reserve the right to edit or delete any and all comments received.