Opinion / Columnist
You are in control of your marriage
10 Nov 2017 at 04:33hrs |
Views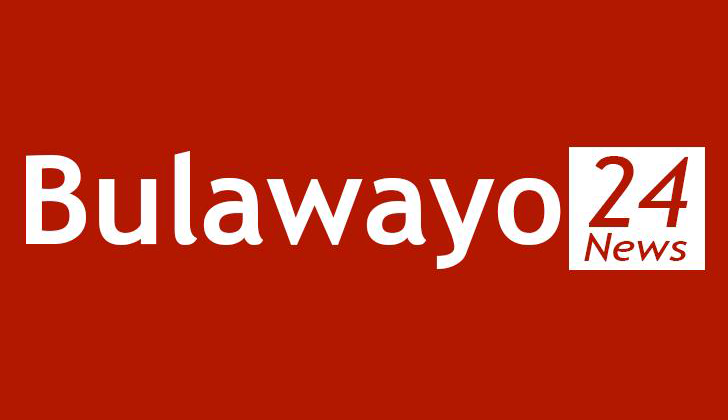 Are you one of those women always wondering how others make it through their marriages, as yours is always full of drama and at times becomes too hot to handle?
The truth is that marriage is not a fluffy bed of roses and it takes a lot of work for it to be successful.
When flames of love start waning, I know many women tend to blame their husbands for becoming cold and distant.
On a serious note, it takes two to tango so whatever happens in a relationship both parties need to come to the party.
To begin with, I have realised that some marriages fail because women usually rush to tell their friends or family members their marital problems. Believe me; most of the advice you get from these "trusted" people is not good for your marriage. You have to understand that though the advice seems sound and makes sense in that moment, it is not what you want. For example, you can have a misunderstanding with your partner after discovering that he has a girlfriend on the side. When you tell your friend or sister, she will probably conclude that the man no longer loves you and advises you to "dump him."
Check, in such a scenario she would not have considered your feelings and therefore you must know what you want and discuss your problems with your partner before involving third parties. The other thing I have realised is that by telling other people your problems, you put yourself under a lot of pressure as their opinions may clash with what you want.
Always do what is best for you. You are an adult and should know what's best for you.
At times it is women's attitude or behaviour that causes men to become frigid. When they turn cold, it does not mean that love would have died, but he would have shut down emotionally because of the treatment he gets at home.
You know at times some women just choose to become "difficult". I have observed something when I visit some friends; you know they treat their husbands as if they are children or strangers. You can tell a lot from the tone they adopt.
Sisters, you should shower these people with love all the time and take note of things that might lead to him becoming cold. Just play your part well.
Firstly, you have to understand that he cannot meet all your emotional needs. When a man realises that his wife demands a lot and he cannot meet all her expectations, he will probably feel like a failure and distance himself.
It is also important to know that you are not the only one with emotional needs. Often when women feel that their husband's are not meeting their needs, they become hurtful and unkind. This makes most husbands pull away as they do not feel respected, a significant emotional need for men. Do not play around with their ego!
If only women realised that if they were to speak to their best friends the way they often speak to their husbands, they would have not lost them at all. Do not be a bitter woman who is always unhappy.
Women should know that men do not only need respect or sex, but above all a happy partner above all. According to a relationship expert, it is important for women to realise that it is crushing for men to be in a marriage where his wife is not happy. When a woman is not happy, the man will assume he is a failure, but when she is happy he tries very hard to keep you that way as he gives himself credit for being the source of your happiness. Set a healthier emotional climate at home to inspire him to remain that committed.
The other thing which women should take note of in relationships is trying to be the heads of families. When you want things to be done your way always, you will be pushing your husband away and injuring his ego. Consider each other's opinions and agree on what's best for the family, not only you.
One of the golden rules of marriage is respecting one another and not only when you are together, but even when the other party is not around. If you talk about your husband in a degrading way to your friends and leave people wondering if you are really talking about someone whom you have chosen to spend the rest of your life with, then something will be wrong. Private issues should be handled privately!
Sisters, share love and do not expect to be always at the receiving end. Everyone needs to be loved! No matter the problems you might face in a relationship, if there is love, you will definitely overcome all the obstacles.
WhatsApp your comments to 0712978471
Source - bmetro
All articles and letters published on Bulawayo24 have been independently written by members of Bulawayo24's community. The views of users published on Bulawayo24 are therefore their own and do not necessarily represent the views of Bulawayo24. Bulawayo24 editors also reserve the right to edit or delete any and all comments received.