Opinion / Columnist
'Mnangagwa Coward' by Dr Grace, but, I said so 2013
11 Nov 2017 at 19:28hrs |
Views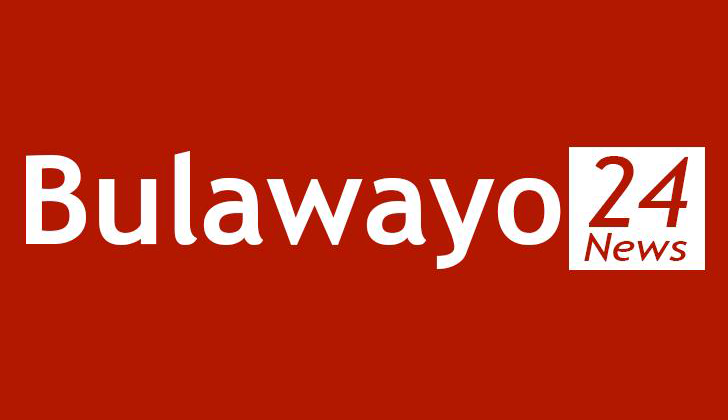 In 2013, I wrote an educative article titled "Katanga means coward".
As usual, I was abused and derogatorised as a tribalist.
I wondered why people think I am being tribal against a heritage which I belong to.
My research of the meaning of the word Karanga in Swahili revealed " coward" and "ground nut".
l had researched out of curiosity of why the Karanga are 60% of Zimbabwean population but have failed to excersise influential politics to unite all Zimbabweans.
My curiosity arose from the fact that the Karanga are situated in the Midlands of Zimbabwe. They have strong family relatives both in the East and West of the country making them highly potential people to unite and cement the country and remove all retrogressive tribal traits bedelving our country.
Last week, Grace Mugabe uttered, in her schizophrenic trance, that Mnangagwa is a coward. Last year, Amai Dr Mugabe uttered " Zezuru unconquerable"
I want those who urgued with my article of "Karanga Coward" in 2013, to revisit that article pasted below, and tell me today, if I was wrong or right.
At every rally, our President and his family describe us as a problem in Zimbabwe.
To say "Karanga means coward" in 2013 was to try and show people like Mnangagwa that he was busy rearing a time bomb which would wipe him out.
The way forward now is for the Katanga to consolidate their role by uniting all Zimbabweans who want a tribally neutral Government.
If the Karangas stood firm behind a neutral and young civilian like Welshman Ncube, we would get rid of all this Schizophrenic Armed Dynasty which Mnangagwa honed in 40 years.
https://www.google.co.uk/search
Source - Ryton Dzimiri
All articles and letters published on Bulawayo24 have been independently written by members of Bulawayo24's community. The views of users published on Bulawayo24 are therefore their own and do not necessarily represent the views of Bulawayo24. Bulawayo24 editors also reserve the right to edit or delete any and all comments received.