Opinion / Columnist
Zimbabwe: A nation of Keyboard Warriors
12 Nov 2017 at 18:24hrs |
Views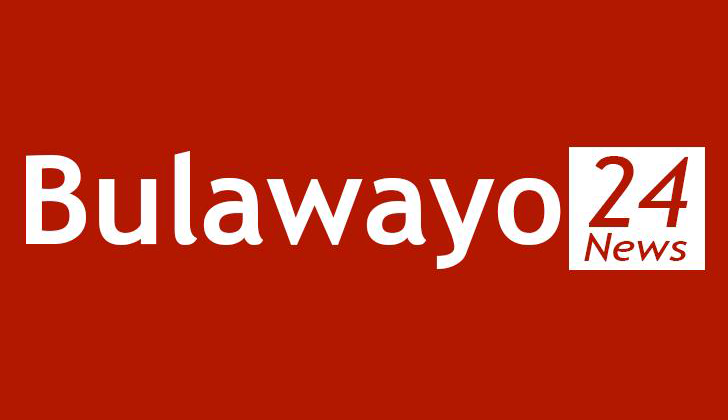 A heinous dictator like Mugabe will need more that rumours and keyboard survey populace to dispose of him.
The modus operandi of all despots is similar but Mugabe is a cut above all. He is: a coward, economically illiterate, insist on making all important decisions. He has personalized all systems (country and party); he make all final decisions - advisers, cronies.
Mugabe has no trusted lieutenants. His sycophant cheerleaders either die mysteriously or are dismissed or replaced when the need arises. He has created a coterie of followers with personal loyalty to himself and to his Mugabeism ideology. Mugabe's desires are best summarized by President Daniel Arap Moi of Kenya who was famously quoted as saying, "I would like ministers, assistant ministers and others to sing like a parrot after me. That is how we can progress."
Mugabe's starve everyone except his supporters. He systematically crush, imprison, or exile is detractors. Most of the population does not benefit from the spoils and is subject to repression. Villages are militarized but participation, as in village meetings in traditional societies, is rare.
Unlike other despotic regimes, in Zimbabwe Parliament is totally ignored. Take for example the removal of Emmerson Mnangagwa from the office of the vice president; the constitution clearly states: The Senate and the National Assembly, by a joint resolution passed by at least one-half of their total membership, may resolve that the question whether or not the President or a Vice-President should be removed from office. In this instance neither the Senate nor the National Assembly were consulted and the silence from the two bodies is deafening. In Zimbabwe it is all bedroom politics.
Mugabe has put a premium on trust. The positions in police, and military establishments are filled with personally loyal individuals: cousins, friends and classmates, kinsmen and tribesmen. Have you ever wondered how Grace could get away with such blatant threats on Emmerson Mnangagwa's life? In a country where people face jail for complaining about open sewage.
If Zimbabwe have to taste freedom, its citizenry must ditch keyboard politics and march onto the streets in millions. Mugabe is a coward and cannot stand a million people marching on the streets demanding his handing over to the International Court of Human Rights. The dictator has blood dripping from his hands and it only takes Zimbabweans to dispose of him and hand him to the ICJ for trial of human rights abuses.
Source - Sam Wezhira
All articles and letters published on Bulawayo24 have been independently written by members of Bulawayo24's community. The views of users published on Bulawayo24 are therefore their own and do not necessarily represent the views of Bulawayo24. Bulawayo24 editors also reserve the right to edit or delete any and all comments received.