Opinion / Columnist
Is a new beginning, new beginning going to be real?
19 Nov 2017 at 07:18hrs |
Views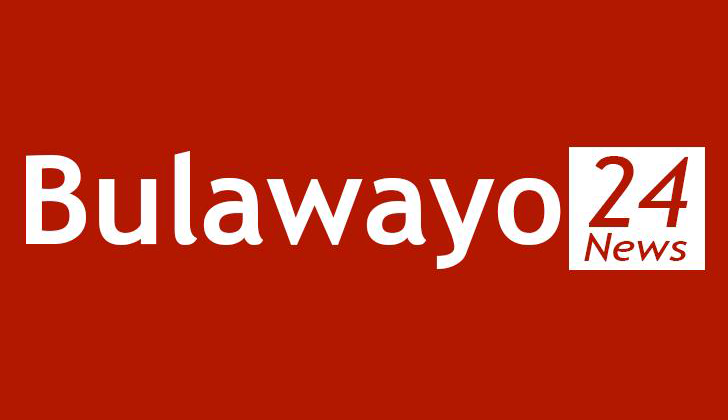 As the nation awaits to enter another New Dawn that is however being tacitly delayed by the back peddling of President Mugabe to step down, I have decided to share one or two warning shorts with you all.
My fellow countrymen, I know how much all of you have gone through in our 37 years history of independence that was never true.
Memories about Gukurahundi, ill-adviced Land Seizure that led to economic collapse, the elections and political fall-outs that resulted in the death of the likes of Patrick Kombayi, Learnmore Jongwe, a number of masses in 2005 to date and the mysterious death of former General and Commander Solomon Mujuru.
The Operation Murambatsvina, 2008 Hunger and Cholera Crisis that led to the death of so many relatives and friends and when all of us had to live on one light meal a day or even none.
Wait! Maybe this is ain't the time for pain staking allusions as all and sundry are busy celebrating the military's work in pushing the once ferocious lion-like King out of the throne.
Of course, that is à worthwhile stressing point indeed but there comes some few questions and problems that need answers and solutions.
In alĺ this clean up, will it be possible to have a non-partisan army that is going to respect democratic processes for once in our history.
Is there going to be a process of Reconciliation, openness and finality to all human rights violations that will see criminals of the Gukurahundi and 2008 massacres brought to justice or forgiven depending on understanding between the then perpetrators anď victims.
Is there going to be decent burials of all the Gukurahundi victims and compensation of all violent victims.
Are the traditional leaders going to be replaced with those who don't deny food anď other handouts and also people who àre apoĺitical.
Do we need to disband all political parties and be left with one party state that respect equality and focus on economic and social prosperity.
Is nepotism and corruption going to be wiped away.
Who is going to lead after Robert Mugabe?
Are the army generals all going to resign?
With how we are desperate for change let's hope we don't ģo two steps backwards.
Comrade exits the scene!!!! Wacha!
Wilson Chipangura norm de guerre Comrade Mazhambe is spokesperson of Pan Zimbabwe Society ( a non-partisan lobby group that advocates for extreme patriotism by all). He is also an author who writes in several tàbloids.
Source - Wilson Chipangura
All articles and letters published on Bulawayo24 have been independently written by members of Bulawayo24's community. The views of users published on Bulawayo24 are therefore their own and do not necessarily represent the views of Bulawayo24. Bulawayo24 editors also reserve the right to edit or delete any and all comments received.