Opinion / Columnist
And then Chombo was gone
19 Nov 2017 at 08:47hrs |
Views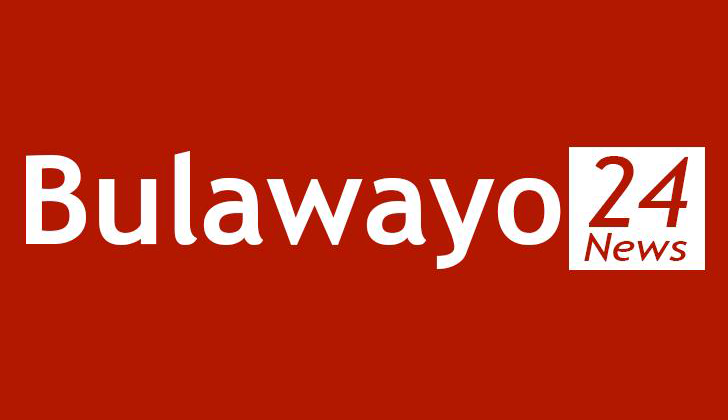 Imaginations run wild when things like those happening now happen.
Stories have been told of how newly-installed Finance and Economic Development Minister Dr Ignatius Chombo was taken into military custody in the dead of the night on November 15, 2017.
We have seen pictures of the gate to his posh residence cast aside, heard tales of how there was a spray of bullets, told how soldiers entered the house through the roof.
It all sounds like stuff from Hollywood. And all of it happening in an affluent neighbourhood of Mt Pleasant in Harare.
Today, it is business as usual in Mt Pleasant. Apart from curious gawks by passers-by, the Chombo residence does not appear to have been the scene of a dramatic take down.
There are no "crocodile" tears being shed in this part of town.
Of course, when it all went down, there was fear in the neighbourhood as gunshots yanked people from their sleep and left them wondering what was going on in this usually very quiet part of town.
"I was jolted from sleep by very loud blasts. I had no idea what was happening so my first assumption was that probably it was some electricity cables exploding," said one of Dr Chombo's neighbours.
"But the power supply was not interrupted so I immediately eliminated that possibility because there was no electrical fault."
A quarry situated a few kilometres away was thought by some to be the source of the blasts.
But then, so The Sunday Mail is reliably informed, the blasts went on for a good 30 minutes — or so it seemed to confused residents. "A series of shots were fired over three intervals; there were long silences between the shots," said another resident.
A lady said the blasts shattered some windows on her home that already had some cracks.
When The Sunday Mail visited Dr Chombo's residence along Golden Stairs Road last week, the front gate, which is said to have been brought down by the military during Wednesday's operation, had been repaired and put back in place.
Behind those intimidating walls, no one knows what is happening. Maybe no one lives there anymore.
After all, word is that this is just one of Dr Chombo's humble abodes.
Source - sundaymail
All articles and letters published on Bulawayo24 have been independently written by members of Bulawayo24's community. The views of users published on Bulawayo24 are therefore their own and do not necessarily represent the views of Bulawayo24. Bulawayo24 editors also reserve the right to edit or delete any and all comments received.