Opinion / Columnist
Zimbabwe opposition politics faces annihilation
04 Dec 2017 at 07:27hrs |
Views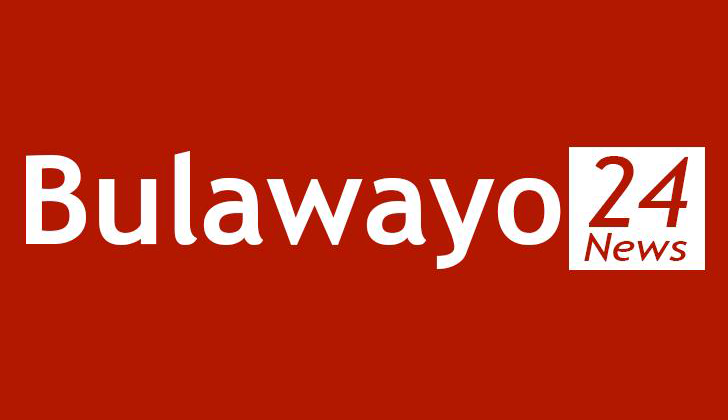 Opposition political parties are quickly losing their relevance in the Zimbabwean political arena. Their political relevance has been hinged on the now obsolete "Mugabe Must Go" mantra which was recently obliterated when President Emmerson Mnangagwa was ushered into office on the 24 November 2017.
The opposition's call for reforms has recently been silenced by President Mnangagwa's stance, to do things differently from his predecessor. On the 29th of November 2017, the High Court of Zimbabwe declared that all 'aliens' have the right to participate and vote in the elections. The newly appointed President of Zimbabwe has come with a bag full of reassurance for the people of Zimbabwe, and is already in full swing, putting his money where his mouth is. Four days into office, significant strides have already been made.
A few days into office, President Emmerson Dambudzo Mnangagwa has already set the ball rolling on a new trajectory in administering the country. He has appointed a leaner and more effective Cabinet, that everyone has confidence in. The President cautioned all civil servants to be ready to earn their money through hard-work. He also sternly called on all companies, organisations and individuals to return all the money that they externalised, giving them an moratorium of three months to do so or else face the full wrath of the law. It is estimated that the total amount of externalised money is more than one billion dollars. Externalisation of money and assets has contributed to a serious cash crunch, which rendered the running of businesses difficult.
The reinstatement of Prosecutor General (PG) Ray Goba, and the acquittal of Evan Mawarire of all charges, has given the people confidence in judiciary independence. People have regained their confidence in the separation of powers. All this has been made possible in President Mnangagwa's first five days in office. One wonders at the marvel to follow.
Social media has been abuzz with complimentary tweets and posts, for President Mnangagwa's ability to oil the state machinery and get things moving in the economy. Netizens expressed their joy at the ability to access their money through their banks' ATMs without difficulty. Before the emergency of President Mnangagwa, people had become accustomed to sleeping in queues at their banks in order to access their hard earned money.
"It can only be President Mnangagwa's influence that has made it possible for us to access our money through the ATMs. Three weeks ago, this was only a mirage, and a hopeless case," said one Farai Matuke on his Facebook Page.
As though in unison, people stopped participating in the stay-aways called for by the opposition. They instead stayed away from the stay-aways and continued with their daily businesses. The opposition's ways of dealing with a crisis in the country has long since been overtaken by events. Zimbabwe had seized to be a country solely run by white collar jobs as Zimbabweans have since moved to a state of entrepreneurship which requires everyone to be hands on in their business. Stay-aways in this case seized to apply, and the opposition's modus operandi became irrelevant. The opposition's stubbornness to acknowledge change has rendered it out of the political matrix.
SADC, the AU, the International Community, local Industrialists and individuals are all in support of President Mnangagwa's stance of putting the country and the people of Zimbabwe first; his passion to turn around the economy has been met with enthusiasm. It is high time the opposition threw away their pride and joined President Mnangagwa in rebuilding the nation. The opposition also risks being left out in the cold by their sponsors and donors, because the donors themselves are cheering the new President Emmerson Dambudzo Mnangagwa to succeed.
Source - harare post
All articles and letters published on Bulawayo24 have been independently written by members of Bulawayo24's community. The views of users published on Bulawayo24 are therefore their own and do not necessarily represent the views of Bulawayo24. Bulawayo24 editors also reserve the right to edit or delete any and all comments received.