Opinion / Columnist
Are LGBT+ Folks Even Considered Humans in Zimbabwe?
04 Dec 2017 at 10:54hrs |
Views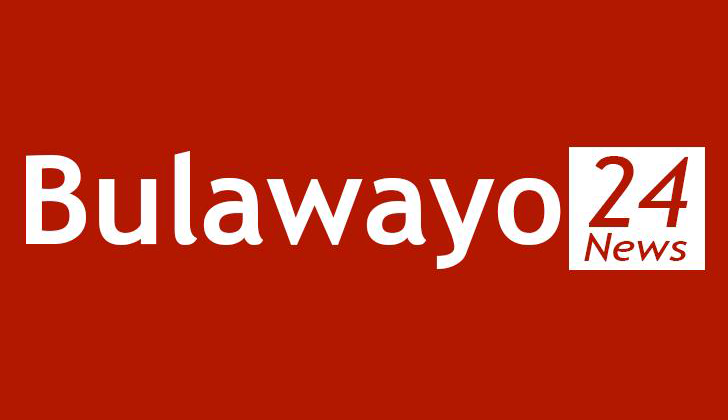 It is no secret that our nation is very intolerant towards the LGBT+ community. Various reasons are put forward to justify the blatant and, seemingly, unrelenting hatred that queer folks continue to be subjected to. Whenever the issue of this highly marginalised community is brought up, anyone is free to utter vitriol or hurl insults against LGBT+ folks. And with Zimbabwe, being a nation that tends to regard itself as a "God-fearing" one, our hatred raises a lot of questions about the nature of our religiosity. The intolerance directed towards the queer community cannot be because we are a "conservative" community. It is erroneous to even think of our nation as conservative because, in doing so, we also imply that Zimbabweans are a homogenous group that shares the same beliefs or culture. We are a diverse nation with differing cultures and beliefs. It is a pity that even as we claim to be a nation that embraces diversity, our own beliefs regarding people's sexuality render us unwilling to accept that diversity also manifests itself in our sexualities.
Anyone who is well-versed with the Constitution knows that it is everyone's right to hold form their own thoughts or beliefs and adhere (or not) to any religious tenets. Whether you think homosexuality is a sin or un-African, the Constitution makes an allowance for that. Those are YOUR beliefs or opinions and it is YOUR right to hold such and express them bearing in mind that the next person has the right to hold beliefs or opinions that are different from yours. The law also stipulates that one must not practice their freedom of expression in a way that infringes on another person's freedom. Words are powerful and can incite people to certain actions. Hate speech breeds more hate and can incite any form of violence towards affected groups of people. Hate speech can result in people being subjected to physical or psychological torture or to cruel, inhuman or degrading treatment. Our Constitution disallows that. It – being the supreme law of the land – is also founded upon respect for the fundamental rights of ALL human beings who are also considered to be equal and deserving of equal treatment and whose rights will be protected by the State.
It is worrying to note that the Constitution seems to be an exception when the people whose rights are infringed upon happen to be members of the LGBT+ community. No wonder many people, from our leaders to the ordinary folk, are free to express their homophobic opinions with no fear of reprisal. Are we really committed to fighting ALL forms of domination or oppression as is stipulated by the supreme law? Is ours a democratic nation and one that cherishes "equality, peace, freedom, justice and tolerance? Do we only care about fighting those forms of oppression that only have a direct impact on our personhood and/or are aligned to our own personal beliefs? Does the nation recognise LGBT+ folks as humans who are also deserving of rights and protection of their dignity? Cde Mugabe has said, in the past, that "gay rights are not human rights" and by saying that, he insinuated that gays are not humans. If we really are a nation that revers God "upon whom our future lies" and knowing that he is said to be the creator of ALL human beings, are we not insulting him – in the least sense – when we refuse to see the humanness of "his creation"? And even if our intolerance for the LGBT+ folks is based on our religious beliefs, are we also not assuming the place of the Creator who is the sole Judge of humans' "sins"? Are we not casting stones from the glass houses we inhabit? Lastly, at what point do we stop pulling wool over each other's eyes and begin to confront our own hypocrisy, individually and collectively?
Mx Joyline Maenzanise
Source - Mx Joyline Maenzanise
All articles and letters published on Bulawayo24 have been independently written by members of Bulawayo24's community. The views of users published on Bulawayo24 are therefore their own and do not necessarily represent the views of Bulawayo24. Bulawayo24 editors also reserve the right to edit or delete any and all comments received.