Opinion / Columnist
Should sanctions imposed on Zimbabwe be lifted or not?
22 Dec 2017 at 20:26hrs |
Views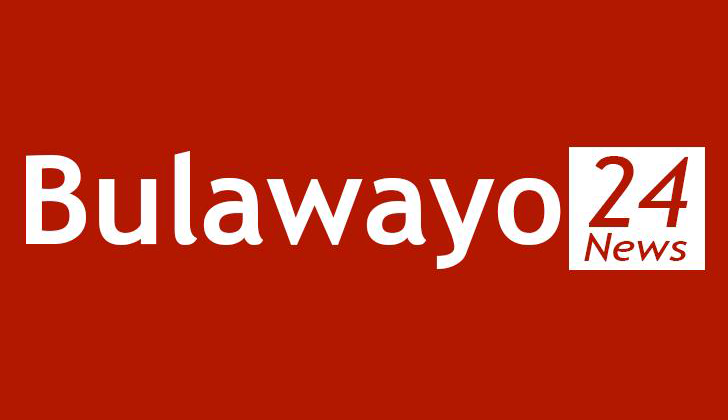 Let me start by saying that my dear colleagues and friends, the likes of Dewa Mavhinga, Tendai Biti and Nelson Chamisa may have to think twice on an international platform on issues that have a direct or indirect impact on Zimbabwe populace, particularly the marginalized who seem to be the ones suffering from the economic downfall of Zimbabwe. Do not get me wrong here, truly speaking sanctions have not really helped the ordinary Zimbabwean. Those targeted sanctions have done no effect at all on those they are directly effected. We have seen them in the very streets of America in the disguise of UN invitations.
So really, do sanctions help or do they even send a message. I doubt it very much. We all know mother "Gucci" and her kids would go crazy shopping in the heart of America and as a matter of fact they are actually enjoying the so called "sanctions". So I ask you again, do sanctions really help? The state of our nation has to improve of course on many issues including respecting human rights and mapping the road for a democratic election next year but on the economic platform and making the lives of the very poor people better especially those leaving in the remote areas or even cities who barely put food on their tables or do have access to their wages they deserve without question.
These issues are critical and deserve to be prioritized. However, I urge you my dear friends to speak with an open mind that recall the suffering of ordinary Zimbabweans and not to bend their knees and beg for the continuation of suffering upon their very own people that they are also- ironically begging for their votes in the upcoming 2018 elections.
A right minded person would think globally on the consequences of their actions. You are directly threatening the stability of our nation and its security by upholding the interest of those who don't care about the suffering of the innocent. If this a way of trying to fill your pockets in the MDC, you better find other means other than backstabbing the generality of the citizens of our Zimbabwe. Yes we need reforms but we cant sacrifice the very people that will vote.
Economic sanctions should be lifted and we need to give a chance to the roadmap revealed by the current government see how it performs. We can have sanctions lifted and conditions be put in place such as electoral reforms and democratic transfer of power if a new government is elected etc but urging for sanctions to be maintained is not Ubuntu at all and is of no benefit in the spirit of rebuilding Zimbabwe.
Source - Dr. Takesure Tazvishaya, a concerned citizen
All articles and letters published on Bulawayo24 have been independently written by members of Bulawayo24's community. The views of users published on Bulawayo24 are therefore their own and do not necessarily represent the views of Bulawayo24. Bulawayo24 editors also reserve the right to edit or delete any and all comments received.