Opinion / Columnist
The sobbing nephew
09 Jan 2018 at 10:44hrs |
Views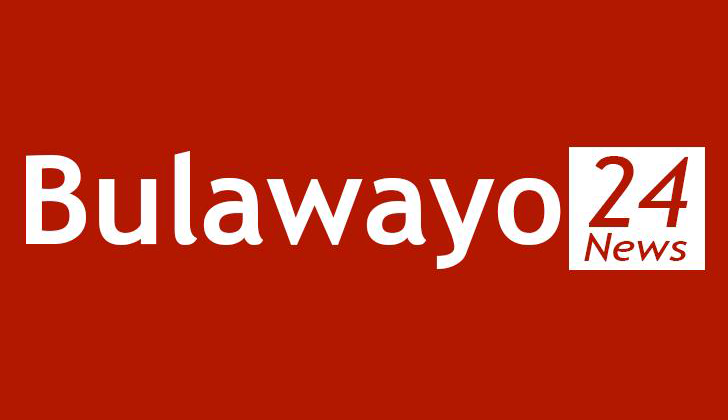 Some nephew of the crest-fallen former 'emperor' is winching and mourning from across the great river, like a city harlot dishing it out to a client. The loud sobbing and 'yowelling' from the distraught nephew has not disturbed the slightest, forward match of the New Era 'boys' in town who triumphantly rescued the groaning masses from the dynastic Emperor, Queen Jezebel and the devilish greedy hangers-on.

All hope of seeing the old and incoherent Emperor leave the throne had faded to 'invisibility'. Even nature seemed hesitant to cart him away, he had become so powerful that calling him 'old' would land one in prison.

The poor nephew still has bouts of bad dreams in which he 'sees' his uncle emperor opening the doors of the palace and dolling out freebies to the undeserving cabal in which the nephew had fitured prominently. In his 'oral diarrhea', he is advising the great country' s citizens against ' kuitiswa', whatever that means, I guess 'kushandiswa' was what he tried to rope in.

'Kuitiswa' is a bit on the obscene side, maybe yearning for the old days when some horny male member of the cabal would kindly ask Jezebel to bent over. Surely what sane citizen would rise and vote against the New Era, such person would be suffering from Stolkholm Syndrome.

Well, there are those few who 'ate' with Jezebel and the sobbing nephew, surely they will not stop mourning and swearing at the New Era boys. In such circumstances crying can be quite healthy, cry on nephew.



Source - Tondorindo Chinehasha
All articles and letters published on Bulawayo24 have been independently written by members of Bulawayo24's community. The views of users published on Bulawayo24 are therefore their own and do not necessarily represent the views of Bulawayo24. Bulawayo24 editors also reserve the right to edit or delete any and all comments received.