Opinion / Columnist
Tsvangirai and the Mugabe successor cherry picking strategy?
09 Jan 2018 at 20:51hrs |
Views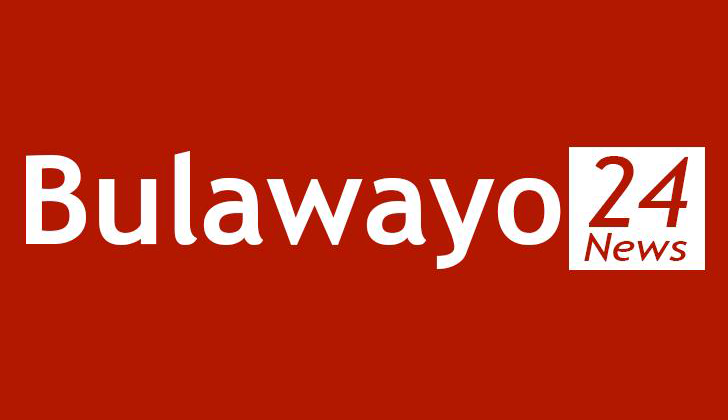 It is surprising and yet not so much shocking that the opposition movement's leader had been learning and replicating the 'liberal' undemocratic means of selecting his successor(s). One would ask or at least wonder whether there are no such provisions in the MDC-T constitution about successorship? Are they arm twisting the constitution to satisfy their needs or is their a growth of dissatisfaction on the supposedly successor of Tsvangirai if he decides to call it a day. Or are we having another Mugabeism strategy of picking those who are super loyal to him and dictates of his word, those who do not challenge him or exercise their democratic right of airing their views. This would be an unthinkable idea in a so called democratic party whose founding principles are to foster democratic ideals in the Republic of Zimbabwe. Another question that immediately pops in my head is that did we create a strong opposition where justifiable and purely democratic means of rising to power exist or we just have another party that has the same leadership crisis as ZANU PF? Why don't we have candidates that go on elective campaign and people or congress vote for whom they wish represent their views and the party's image better and not what an individual feels like or want to be replaced by. Is this not a democratic manner that we ought to see in Zimbabwe. Surely misuse of power should stop and leaders should resort to real democratic means where even myself if I wish to lead I am given the platform to air my views and contest fairly.
The epic storm of disintegration is a likelihood in the MDC-T party leadership and it is brewing through this "dictatorial" form of leadership that Mr Tsvangirai is hinting and it is coming at the wrong time when the opposition parties are suppose to focus on forming a united front. This was one of the major reason of the MDC splits and yet we seem to forget very quickly. Dictatorial practices need to stop!!!
Just like during Mugabe's era where if one challenges leadership and/or says his or her views openly you are considered disloyal and trying to take over leadership. Although now Tsvangirai's tone is changing towards passing the leadership to a younger generation, which is welcome and a move he should have started a while ago after loosing the 2013 elections. This recognition is merely brought about due to health issues but if it was not, surely it would just be a dream that a younger generation would have a chance, as our leaders seem to love power and not their to serve the populace. Besides, I do wish Tsvangirai well and a quick recovery.
That being said, he must not make impromptu announcements nor hints that will bring instability in the party. If you remember reader, I once said failure of the oppositions to unite under a single umbrella will undoubtedly give ZANU PF a straight electoral victory which in part will be contributed by the splitting of votes and in part by failure to show servant leadership. In addition to this, a messy MDC-T within the MDC Alliance is and will be a major contributing factor to ZANU PF success. Eddy Cross has already alluded to the issue of Tsvangirai's fitness to lead the MDC-T and of course some critics argued that Eddy was not showing a cadreship - but he was right. It is finally sinking in Tsvangirai's mind but now he has to be careful not to destroy the party from within but must sort the appropriate democratic way of bringing new blood to take over the MDC-T.
Frankly, I think Thokozani Khupe is in the prominent position to succeed as she is an elected VP and giving her a cold shoulder could lead to another split, an unwelcome move at this juncture. It will also show the aspect of tribalism and / or sidelining females that have potential. This is a very dangerous spot for MDC-T, which may seem light but it is not. And moreover, Mudzuri is a well-refined and mature politician and if all the three top cast, Khupe, Mudzuri and Chamisa work in unison the party will flourish as they all bring different supporters or rather voters to the table. Therefore, Tsvangirai must tackle this issue in an amicable manner and with an accorded democratic process and not dictatorial means or using constitutional loopholes to justify acts that will divide the party. As a independent cadre myself, I do appreciate the move to bring our generation into spotlight and it is a good sign that our dynamism, energy and views are being seem and appreciated in the drive for the future of Zimbabwe.
This article is written by Dr. Takesure Tazvishaya.
Source - Dr. Takesure Tazvishaya
All articles and letters published on Bulawayo24 have been independently written by members of Bulawayo24's community. The views of users published on Bulawayo24 are therefore their own and do not necessarily represent the views of Bulawayo24. Bulawayo24 editors also reserve the right to edit or delete any and all comments received.