Opinion / Columnist
Adopting movements, chastening the norm
12 Jan 2018 at 18:31hrs |
Views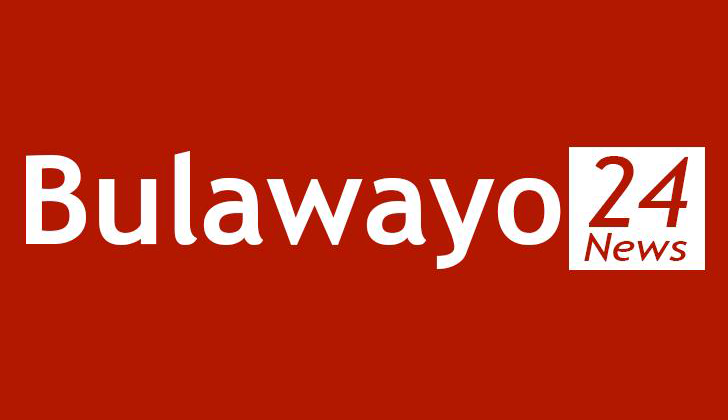 Many things should be considered when we adopt certain movements based on individual experiences and social advocate rights. While being bold and brave is a valuable ethic to embrace, much attention should be fastened on careful interrogation of the particular movements we follow in order to achieve the agendas that we have.

While some may want to deny the burden of Africa, the burden of this generation is to decide, either to embrace or discard the movements that are a result of a successful colonisation bid.

One can argue that these movements bring a positive change to an almost backward polity, it is imperative to locate the ideological basis of such movements. An in-depth analysis of some of the movements show that they are incompatible with phenomenological order in Africa. At times, the inconsistency that emanates from ideologies that are informed by the western socio-political order (or even economic), its uncritical reproduction in Africa can amount to ontological incongruence. A vivid current note of such a popular movement is 'Marxist feminism'.

This thinking starting point only understands the oppression of women from a materialist grounding. It however fails to account for the oppression of women and other faculties. As an example, traditional patriarchy and spiritualised patriarchy as premised through decentralised despotic cleavages of the African traditional social fibre.

The perspective of first generation of post-colonial African thinkers can be fathomable premise. One such is from the submissions of Ngugi Wa Thiogo who posits that as a polity, we must not look at where we tripped and fell, but rather we must look at where the rain caught up with us in the creation of the mud slide that led to the fall. Marxist feminism understands the political-relations between a woman and a man from that which separates them. This view has a total disregard of the mutually beneficial antidotes of the relationship.



The resulting reality is a dented people influenced by an ideology and principle that fights against men instead of fighting for the empowerment of women. Human beings by nature are political animals, by definition, this implies that human beings are greedy, selfish and aggressive (including women, being human themselves, with power/political ambitions). If feminism in abstractly applied, it can be annexed by those female identity entrepreneurs to accumulate power, which in itself is a disservice to the germane macro-struggles in feminism.

When female identity entrepreneurs successfully amass power in such a scenario, they create in themselves the significant other for the masses to aspire to be. The breed of feminism that then is advanced is one that seeks to compete for political power instead of fighting for the empowerment of women.

The fight for the empowerment of women is a shared responsibility between men and women. Instead of working together, to avoid glitches that confront both sexes. These movements downplay the prospects of mutual cooperation in advancing the empowerment of women. This does not however render patriarchy holly. Patriarchy has problematic traces that systematically nurtures men to dominate and women to be submissive. Its detriment inhibits women's maximum potential emotionally, mentally and physically. The uncritical attempt to right the wrongs of patriarchy solves only one side of the problem; it empowers a woman but fails to empower humanity as a whole.

They are very few inclusive and open feminist forums that have men included entirely and given a voice to speak to mutual fight towards the empowerment of women. Through a fight to eliminate patriarchy, the rhetoric is seemingly favouring feminism as the replacement, which in itself is also a dominating system. Feminism and patriarchy are systems of dominance that need to be overwritten by tenets of 'ubuntu'. Ubuntu is an African concept that sees a woman and a man as human beings first.

When society decides to see both sexes as human beings over the biological accident of birth, the human is valued on the understanding that, 'I am because we are'. The oppressing of one pillar dents the maximum potential of the wholesome.
Follow @masuku_zenani





Source - Zenani Masuku

All articles and letters published on Bulawayo24 have been independently written by members of Bulawayo24's community. The views of users published on Bulawayo24 are therefore their own and do not necessarily represent the views of Bulawayo24. Bulawayo24 editors also reserve the right to edit or delete any and all comments received.