Opinion / Columnist
Matabeleland artists marginalised?
14 Jan 2018 at 16:33hrs |
Views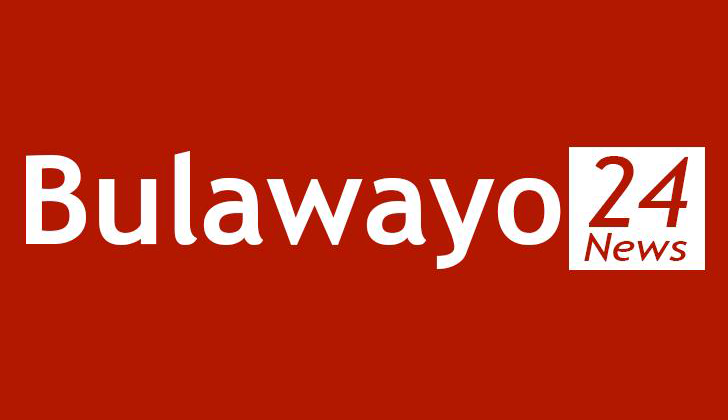 The dust is finally settling concerning the 2017 end of year charts that always trigger debate revolving especially around the voting criterion which different armchair critics across the country believe has loopholes, making it easy to celebrate mediocrity.
These lists on different local radio stations and television have a way of surprising many, especially urbanites quick to overrate artists' influence on different online platforms only to find out shocking outcomes on New Year's Eve.
The SMS platforms used for voting have made it hard for artistes out of the capital who base their chances on social media popularity or street influence in their areas of origin.
Added to this is their plight of not getting enough airtime on national radio stations, which are mostly based in Harare. DJs usually ask for physical copy submission of their work.
This has proven a bone of contention regarding the performance by artistes based outside the capital, in Matabeleland especially, who hardly make it onto the lists and if they are lucky to, occupy insignificant positions.
"I think a song or artiste should be judged according to how their work is doing in the streets or its uniqueness because if you trace it, we have virtually a similar sound winning all the time yet it has to be about uniqueness and what we have never heard before," suggests Bulawayo-based jazz musician Jeys Marabini.
Somehow true to his sentiments, the lists are more a numbers contest than an artistic genius assessment and the setup favours people with followings adherent to actually sending the voting texts, regardless of the quality of the work.
Songstress Sandra Ndebele, who made a surprise entry into the ZTV Coke Top 50 list with her smash hit Ingoma, believes it is an issue of relevance of the work to the majority than anything else.
"From what people say, I think it is an issue of whether your work is relevant or not because if it is not, then no one will follow it," she said.
Ironically, in what she said was a rebranding process, Ndebele moved to the capital from Bulawayo last year and that has yielded positive results, if the awards she bagged last year and the video's popularity are anything to go by.
Her light from the early 2000s had dimmed when she was in her hometown where she admitted one needed to put in extra effort to appeal on a wider scale.
"It is not really about where one comes from but in some instances when your talent is not paying, you need to work extra hard," she said.
"For me, 2017 was more of a rebranding year to be more relevant and so far I am happy because it was successful and the hard work has paid off."
Meanwhile, in the past year Mothusi Bashimane Ndlovu, aka Madlela Skhobokhobo dominated Matabeleland charts with his Ngamnanka Usamamo mega hit which occupied Number 23 in the Radio Zimbabwe Coca Cola Top 50.
Despite revelling in the encouraging success, the Gwanda-bred artist also disclosed that it was still an uphill task for artistes like him to gain national impact.
"I was surprised that the song got to that level but the first thing before we start blaming each other, we [Matabeleland musicians] should know that the product has to be very good because when it is like that it becomes difficult to ignore," he said.
"We are from minority communities and most of our appeal is to that minority, so the product needs to be very good to go national."
According to him, his song has brought him more deals and propelled him into other markets as it got fair airplay on most radio stations nationally.
However, Madlela said radio stations and disc jockeys had shown an unbridled liking for South African music at the expense of local work and that usually short-changed the rising talent.
"Our music is not known because we are not playing it on different platforms; even from the past we have a lot of South African artistes who are celebrated locally while ours are not known," he said.
"We have to be played [on radio and TV] too so that our work can be critiqued to get better. Of course it has changed for the better a bit but personally I am not convinced because we need to carry our story forward and no one will do it for us."
The Victoria Falls duo of Ras Boom and Dj Ace Kater of the Izanka Leli fame failed to make it into most of the lists, even after their song made great impact for the significant part of the year.
This is cognisant of the fact that foreign house songs like Gobisiqolo and other foreign videos found their way into the lists while globetrotting group Mokoomba also did not, although it has an internationally highly rated discography.
This leaves uncertainty on whether the artistic playing field is level or not given that it appears more favourable to musicians from Harare and other places close to the capital.
Source - the standard
All articles and letters published on Bulawayo24 have been independently written by members of Bulawayo24's community. The views of users published on Bulawayo24 are therefore their own and do not necessarily represent the views of Bulawayo24. Bulawayo24 editors also reserve the right to edit or delete any and all comments received.