Opinion / Columnist
The tragedy of littering
23 Jan 2018 at 09:54hrs |
Views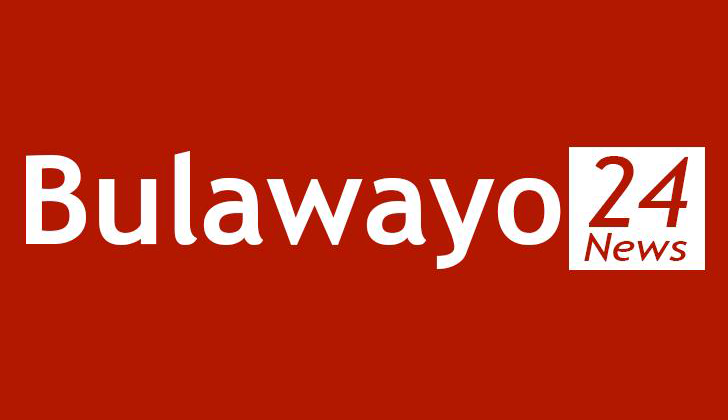 LITTERING everywhere is a despicable habit that has become common in our dwellings today.
Whoever litters shows that they have no regard for other members of the community or for the environment.
Almost every street corner today, is strewn with trash that we discard everyday as we drive by or walk by and it is evident that we live in a throw away society. Wh
Littering is often the first sign that an area is uncared for, allowing other anti-social behaviors to flourish. Imagine the changes we could have in our community by starting from the ground up.
One person throwing something on the ground may not think much of it, however, when that trash finds other trash, they begin to build up and make big piles of junk.
Ultimately our streets flood after heavy rains, the storm water drains are getting clogged by the litter thrown directly into them or the one that gets washed off the streets.
This unwise, and improper disposal of trash should be stopped because in most cases, the wise and innocent people have to spent their precious resources on voluntary clean up campaigns.
The bottom line is that this behavior is unfair on other citizens because it happens on public space. The problem is that what might seem insignificant when someone drops a cigarette becomes significant until somebody else adds a banana peel, tissues and eventually the whole city turns into a pigsty.
Leaving litter and forgetting about it doesn't mean that it will go away hence its management has become one of the pressing issue.
In order to put an end to all this, everyone of us should start playing the corrective role in society. Although it is not strictly enforced, littering is illegal and If we would all obey the law, there wouldn't be an issue.
There is a lot we can do to fight litter within our own communities, from picking up rubbish to running educational programmes but with the aid of relevant authorities if we are serious about stopping the problem.
As our population expands it is important to be conscious of our environment to ensure that it remains the way we would want it to. There is a need to capitalise on the power of social norms: making it normal to use bins, ensuring that there is a social consequence for littering, instilling good behavior and educating the young (who litter more on average) before littering becomes a habit. These measures can assist in breeding responsible adults.
If everyone, from government policy makers to businesses to individuals within the community withdraws just a little of the responsibility, we stand a chance of not only cleaning up the country, but keeping it that way. However, rather than a pick-and-mix approach, a holistic system needs to be put in place if there is any hope of actually turning the tide.
There should be more cops out there on the look out for people littering.
According to the "Broken Windows Theory", if one window is broken and not fixed soon, it will lead to other criminal behavior because no one seems to care about maintenance of the area. That area eventually becomes characterized by vandalism, graffiti and other types of crime. This means litter can contribute to general lawlessness. Once that occurs, people start avoiding that area, increasing mistrust and the general fear of crime thereby diminishing a sense of community.
Eliminating a littering problem is not easy, but the result can be very rewarding. A trash free environment is a possibility.
Chiridza is a social commentator, who writes here in his personal capacity. He can be reached on chiridzac@gmail.com / www.introspectioninsights.com
Source - www.introspectioninsights.com
All articles and letters published on Bulawayo24 have been independently written by members of Bulawayo24's community. The views of users published on Bulawayo24 are therefore their own and do not necessarily represent the views of Bulawayo24. Bulawayo24 editors also reserve the right to edit or delete any and all comments received.