Opinion / Columnist
Mthawakazi has risen!
29 Jan 2018 at 07:33hrs |
Views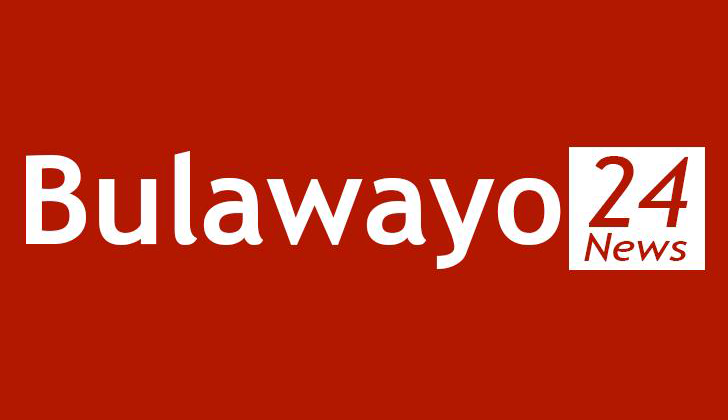 MRP has risen from dust to greater heights through the sacrifice of comrades and leadership. It is at this critical stage that the trajectory of the movement must be put straight and clear to avoid fertility for ignorance that can lead to mediocrity.
I have heard people on social media claiming that MRP is sponsored by some unknown people. Let me assure our people that what you see is the sacrifice of some people born in the land of Mthwakazi, and with a heart of seeing a free Mthwakazi nation.
It is always a tradition that all those that sponsor any struggles have done it out of deals and gainful arrangements. We have had people asking on what they would get after joining MRP. What a question!!!
MRP has grown to a point that evidently proves to even the outsiders that it is taking total control of Mthwakazi. Im appealing to our brothers and sisters, mothers and fathers and all, to start owning our political space and part take in sponsoring our struggle. It would be careless for us as a nation to have sponsors coming from overseas to sponsor our cause yet we have the capacity to do it ourselves.
We are vigilant against involving ourselves in conditional and tainted deals, in our quest to speed up our freedom. It is my plea to Mthwakazi people and businessmen and women to come foward and sponsor this struggle in the form of general membership card and other special membership choices that exists in the party.
We also note that in the Zimbabwe's constitution it is stated that people who partook in sponsoring the struggle are regarded as war veterans. Our grand parents sponsored Zapu by donating $2 per homestead in the period after its inception. It is such an act that propelled the party to the level that it reached. It is unfortunate that the supporters of ZAPU never enjoyed the fruits of their investment.
I quote the constitution Chapter 4 Part 3 Section 84 , 1b." 84. Rights of veterans of the liberation struggle
1. Veterans of the liberation struggle, that is to say-- • Right to health care
a. those who fought in the War of Liberation;
b. those who assisted the fighters in the War of Liberation; Our parents and grand parents were however paid back by the unleashing of gukurahundi. Those that survived are not receiving the health care even belezinyalo zombhuqazwe.
We have come as MRP to correct that. The old in our midst did their part and they derseve government grants. If the rumours that I hear of old people being given grants in Mashonaland are true, then we should work out our own answers for our own parents. We say lets unite and contribute one way or the other towards our train, Mthwakazi Republic Party. It is our only hope for freedom. We call upon all from Limpompo to Zambezi from Ramagwebane to Munyati River to come along and be part of this struggle.
Our participation and contribution in the struggle will give us leverage of voice and opinion in the party and subsequently, in governance.
It will compromise our struggle if we opt for outside financial assistance and expose ourselves to deals, leaving out our Mthwakazians who contribute out of sentimental value.
The ball is in our court to make decisions as a nation to embrace the obligation of contributing to the cause of Mthwakazi. We believe that our people, African business and African governments are now capable of funding their own programs.
To those that believe in the bible the word says 'for where your treasure is, there is the heart of men. If your heart is in Mthwakazi, there your treasure shall be. '
We say to the nation, lets act as soon as possible. Sizinuke amakhwapha Mthwakazi omuhle. Imbila yaswela umsila ngendaba yokulayezela.
Sisonke sibambene singu Mthwakazi sizokulungisa
For Peace and Justice in Our Lifetime
Malwande Nyathi, SA MRP Youth Chair
Source - Malwande Nyathi
All articles and letters published on Bulawayo24 have been independently written by members of Bulawayo24's community. The views of users published on Bulawayo24 are therefore their own and do not necessarily represent the views of Bulawayo24. Bulawayo24 editors also reserve the right to edit or delete any and all comments received.