Opinion / Columnist
Gukurahundi discussions 'stinks to high hell'
29 Jan 2018 at 16:59hrs |
Views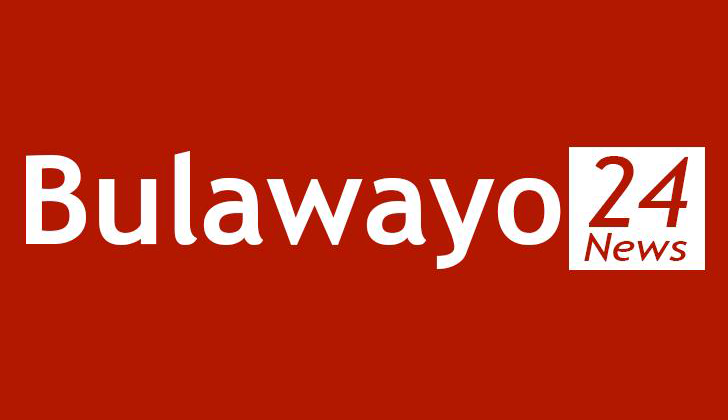 I feel sad every time I read demeaning articles that associates President Mnangagwa's with Gukurahundi atrocities. His Excellency has publicly said let bygones be bygones; he also acknowledged these things happened but not under his watch, and still he signed a law to closely examine what happened. What makes me sad is that the more our President opens up and take action to redress this issue, the more misplaced stink is raised.
I was a teen during the Gukurahundi era and clearly remember ex-president Mugabe challenging the late father Zimbabwe, Joshua Nkomo to a fist fight over the dissident and the arms cache issue. It was not President Mnangagwa in charge but his predecessor, comrade RG. This was an uncomfortable period of time; the names Gwesela and Gayigusu send shivers up our spines. The guys were as slippery as they were dangerous. I remember some colleagues I worked with saying these guys had some supernatural powers to evade capture; some claimed they were members of the CIOs. The bottom line is none of us who were not there knows exactly what happened and the President has signed a bill into law to try and find out what exactly happened. Why not stand by our President and support his efforts? Why always live by conspiracy theories?
None of us, Shona people and Ndebele people have clean hands when it comes to dealing with each other. As young as I was when the Gukurahundi was going on, I already had a preconceived notion about the Ndebele people. Up to this day, go to the mountain ranges of Mandiva, Chivi; every cave is fortified with piles of stones that Shona people (Masvina) stockpiled to protect themselves from the Ndebele people (Madzviti). I saw the piles of stones with my own very eyes. I can take you there today and history will be stark in your face. The idea was to run for cover in the cave when Madzviti came. When the Madzviti tried to climb up the mountain, the Masvina will roll stones down the steep mountain and kill as many Madziti as they could. Like I said that piece of history is there for anyone who wants to see it for themselves.
My mother did not make things easier for me too because when I exhibited some weak traits, she would make a reference to how Madziti would kill such weak boys like me; they would hold you by the legs and smash your head against the tree, she would say. The stories are still flowing through generations today. The atrocities committed by Madzviti were heinous and careless talk about Gukurahundi, Mthwakazi, or Masvina is not helpful.
President Mugabe invoked these hate sentiments when he challenged Nkomo for a fist fight. There was a problem, realistic or simplistic and he used it to pit Shona people against Ndebele people. I don't remember a single voice raised against the Gukurahundi atrocities among the Shona people. Whoever was dealing with the dissidents was viewed as a hero and Mugabe was a hero.
Look, you can call me simplistic or simple mind but all I grew up knowing was that Madziti were very bad people and like I said, there is proof in every cave in my area I live. There are even food reserves in those caves; they are in bad shape but they are there. What about beautiful girls in Matabeleland, is that not proof enough for the raids? Has anyone apologized for these heinous crimes committed against the Karanga people? So for now, let us follow the President's lead and adopt a grown-up approach to these very sensitive issues.
Let's all come together and learn to be forgiving people. None of us were there when Chaminuka or thousands of Karangas were murdered / abducted or when thousands of Ndebeles died during Gukurahundi. We however have an opportunity to constructively address this together once and for all. This Mthwakazi, Shona, Ndebele talk has no room in the 21st century. Zimbabwe let us rise about pet tribal politicking and build a better Zimbabwe for our children and grand children.
Source - Sam Wezhira
All articles and letters published on Bulawayo24 have been independently written by members of Bulawayo24's community. The views of users published on Bulawayo24 are therefore their own and do not necessarily represent the views of Bulawayo24. Bulawayo24 editors also reserve the right to edit or delete any and all comments received.