Opinion / Columnist
Let's all vote for MNP for it is good for Mthwakazi!
13 Feb 2018 at 16:50hrs |
Views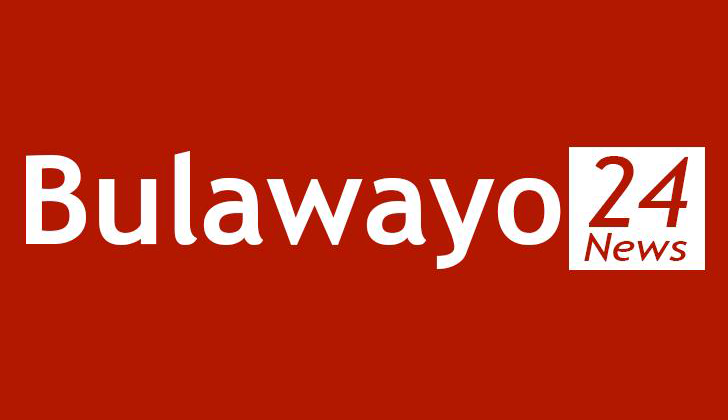 A wise man once said and I quote "we don't need more strength or more ability or greater opportunity. What we need is to use what we have" I think that statement is self explanatory, lets use what we have "our brains" and let us revive our beloved Mthwakazi nation.

Unlike other political parties, Mthwakazi National Party is not going to promise the people of Mthwakazi thousands and millions of jobs all at once or any spontaneous developments as a gimmick. But rather we are saying lets regain control of the local government of Mthwakazi by contesting the council, parliament and senate seats only within the borders of uMthwakazi based on 1891 Jameson lines. If we archive that, then we are best guaranteed of being able to create more than enough jobs for our people and give them opportunities that they have not been enjoying since the so called 1980 independence of the imperfect state of Zimbabwe.

If an opportunity doesn't come knocking at your door, build the door. For so many years the people of Mthwakazi have not enjoyed the opportunities that they are entitled to, but nevertheless lets build that door by VOTING FOR Mthwakazi National Party(MNP). Lets all resist and reject all attempts, present and future that seeks to avoid making uMthwakazi's independence a constitutional and a political issue of the inalienable right to self determination, by writing off a constitution that ignore or seek to suppress uMthwakazi's legitimate demand for independence.

A journey of a thousand miles begins with a single step. Lets all take that first step in building our nation, it is a very easy step, lets all vote for Mthwakazi National Party(MNP) for it is good for Mthwakazi. Lets build a new republic of Mthwakazi into an enduring and secure democracy of the nation of Mthwakazi. Its all in our hands, we all have the power, the ability and the right to introduce change in our nation. It all lies in our votes, lets all take a stand and secure the future of the next generation. Lets all be the change that we always cry to see by voting for the profound party (MNP)

Compatriots, lets all remember that our minds are like parachutes, they cannot work unless and until they are widely opened. Lets open our minds and think deep about our nation and what needs to be done in order to revive it. MNP really needs all your votes in order to archive all of its objectives which are at the end of the day meant to benefit the people tremendously.

If we don't change then we don't grow, if we don't grow we are not really living, so lets all introduce a change by voting for MNP and let us grow as a nation of Mthwakazi.

I repeat lets all vote for for MNP.

TUYA KUNEMBO!
REA KO PELE!
SIYAPHAMBILI!
TONDAMBELI!
VUKA MTHWAKA SIZWE!

Masu Ndema Ngwenya
MNP Chairperson
+27787775467 masungwenya@gmail.com


Source - Masu Ndema Ngwenya
All articles and letters published on Bulawayo24 have been independently written by members of Bulawayo24's community. The views of users published on Bulawayo24 are therefore their own and do not necessarily represent the views of Bulawayo24. Bulawayo24 editors also reserve the right to edit or delete any and all comments received.