Opinion / Columnist
Chamisa, Khupe fight, Matebeleland will encircle to protect its own
06 Mar 2018 at 14:08hrs |
Views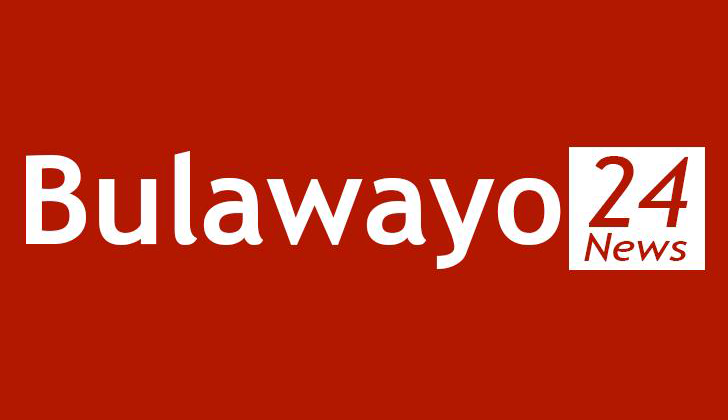 The leadership fight in the MDC, it appears is far from over. In actual fact as the elections dates draw nearer the violence between the two factions is escalating by the day if events in Bulawayo in the last two days are anything to go by. Thokozani Khupe still insists she is the legitimate deputy president of the party and that she is legally and constitutionally Morgan Tsvangirai's successor.
A lot of people are still smarting from the Crowds seen at the Morgan Tsvangirai funeral and somehow attributing the attendance of these multitudes in honour of Morgan Tsvangirai as Nelson Chamisa's popularity.
The two are different. Chamisa's first crowd was seen at Chinhoyi a few day ago. It was a far cry from what Morgan Tsvangirai would have pulled. A simple Google search and compare will show you this. Nelson Chamisa will forever pay for the way he ascended to the throne. He is not a democratically elected leader. He is the beneficiary of a national council coup detat, and for a person just coming into mainstream politics, it's a terrible beginning. Secondly, he is a serial liar, he lies even when the need for it is not there.
That will not go down well with rural elders whose wisdom will see right through his erratic and empty rhetoric. He has also made the fatal mistake of alienating Thokozani Khupe and by extension Matebeleland. Khupe may not be as popular in Mashonaland, but Matebeleland feels her pain because of the unfair card dealt her by the Chamisa faction, Matebeleland will encircle to protect its own. This has now been reduced to a Ndebele and Shona feud. The traditional political custom that saw those of Ndebele origin not being allowed to be leaders of national political parties, let alone becoming the president of the republic of Zimbabwe. This may just as well be the test case Zimbabweans have been waiting for. Can a person from Matebeleland become the leader of a national party? It is a truism that the Khupe case has united the people of Matebeleland.
Matebeleland and its people will not allow its daughter to be abused by Chamisa and his faction. It will be interesting to see how Matabeleland will respond when Nelson Chamisa and his faction hold their rallies there. They may just as well get their medicine of violence administered back to them. I see them running for dear life. What is interesting is that Matebeleland happens to be a MDC strong hold or was an MDC strong hold when MDC was led by Morgan Tsvangirai. Nelson Chamisa will definitely fail to charm that constituency. He is familiar with Shona proverbs (madimikira) which he uses effectively in Shona dominated Zimbabwe. It will not be the same in Matebeleland. He has started badly with the people of Matebeleland.
The Zimbabweans in the urban areas have traditional voted MDC. It may not be so this time around, mainly because Chamisa has lied with impunity starting with the 15 billion dollar lie. The Zimbabwe election outcome will be decided in the traditional way, by the rural vote, far away from the hula baloo of live streaming TV or videos.
Zimbabwean leadership requires a certain amount of seriousness, gravitas and presence. Nelson Chamisa doesn't have presence. His policy proposals - high speed trains and cameras are unrealistic and are an insult to the intelligence of the right-thinking Zimbabweans. Progress and development take time and is a progressive process. Before we can have high speed trains we have to work on the basic fundamentals like reliable electricity supply, the country will need a new railway track as a high-speed track is of a different width from the traditional railway tracks.
All this takes time, money and political will. For a party that is failing to rein in its members causing violence, this is the first sign of leadership failure. I used to think Morgan Tsvangirai was a bad leader, compared to Nelson Chamisa, he was better. Chamisa is not ready to govern, the shoes are too big for him to fill. It is clearly visible. He doesn't have what it takes. When all the hype is over and the Morgan Tsvangirai overlay finally vanishes, what will remain exposed is a scared young boy thrust into frontline politics by Tendai Biti and Welshman Ncube who ultimately are the really beneficiaries of a Nelson Chamisa presidency, not the people of Zimbabwe.
Source - Lloyd Msipa
All articles and letters published on Bulawayo24 have been independently written by members of Bulawayo24's community. The views of users published on Bulawayo24 are therefore their own and do not necessarily represent the views of Bulawayo24. Bulawayo24 editors also reserve the right to edit or delete any and all comments received.