Opinion / Columnist
Matabeleland has a vacuum in leadership
08 Mar 2018 at 08:28hrs |
Views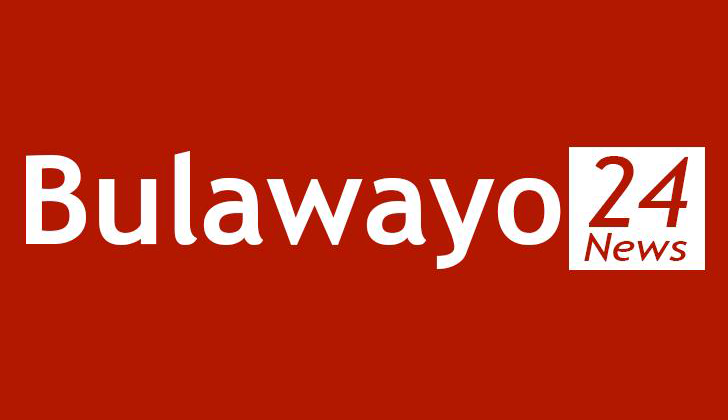 The Matabeleland in its quest for a leader has crossed the border and brought in a king. I wonder if this is a Ndebele king or a Matabeleland king, if Ndebele it becomes a puzzle, yet if it's Matabeleland it does not add up. Matabeleland is made up of various nationalities to have this gentleman as the king. The Vendas for example have King Staudze and the Sotho King Mazibeli. I have chosen randomly these two nationalities as I belong to one of them. These two kings and others were purposely obscured by the colonial master choosing to highlight Lobengula as he was resisting and putting up a good fight. This does not make all other regional kings a nothing.
I said at the start if it's Ndebele/Zulu it's a puzzle this is how. When Mzilikazi killed his indunas at Ntabazinduna most of his relatives scattered and hid under different nationalities, for example with the Kalangas where some assumed other surnames like Ncube for example to avoid being killed. Lobengula was hidden away until his father died that's when he took over. The young man had grown up a sickling. At the return of his father he was not well at all hence they managed hiding him from his father. Zulus/ Ndebele were very secretive people, this can be seen by the disappearance of Lobengula. The people that are installing this gentleman as king should first tell the Ndebele nation what the actual name of Lobengula was. This name Lobengula was given by white man as they first came into contact with the Ndebele/Zulu.
Lobengula's actual name had been avoided completely for his own protection and safety. He was referred to as Lo obegula (the one who was ill) by those close to him including the elders who carried the secret. When the white man asked for the chief they were told it was Lo obegula (the one who was ill). The white man in his failure to understand the language and pronunciation referred to him as Lo-be - ngula which when joined together becomes Lobengula. This was carried as a name to date. To those that are installing Lo obegula, please may the Ndebele nation be told the proper name of Lo obegula you now refer to as Lobengula.
This crossing of the river to look for a king is an indication of a leadership vacuum in the region. The region is now ripe for a young man to push it forward and not depend on being led by outsiders. As the only strong nationalist leader born in Matabeleland, Dr J. Nkomo died the region lost it's direction and accepted to be led by people from outside. A lot of factors were at play, the sustained indiscriminate murders, arrests and abuse of power over the regional people made it difficult for leaders to come up. Tribalism, oppression and imposing of leaders like teachers from primary schools up, police officers, generally all security services, leadership in industries, relocation of companies all played a major role in producing the leadership and confidence the region has today.
It is now time for the region to stop depending on outsiders as rulers but support it's own children, to take the region to a bright future. It is time to stop this lack of confidence in our own children and trust outsiders. It is time to realise our own strength and potential as a region and awake up.
Matabeleland has to be great again and the only way is to have a strong regional party born and led by regional cadres. We have extremely violent leaders calling the shots in Matabeleland today giving threats as they please as they realise how divided the region is.
The region has to stop listening to these political poets who only want their voices listened to and violently refuse divergent views. They over look the constitution, allow violence from their supporters. Those that never saw Mugabe start his political career, must take a close look at Chamisa and listen to his addresses. A Mugabe is born. The problem with political poets is that they believe in what they say and enjoy the shoutings from crowds that any opposition has to be dealt with violently. Hilter was the same, he drove crowds mad even if he said nothing at all. Chamisa is the same unfortunately capturing the gullible people of Matabeleland.
Matabeleland rise and be a political giant you always should be. Leave these shameless tribalists and be a people of strength and pride.
Source - Clive Zulu
All articles and letters published on Bulawayo24 have been independently written by members of Bulawayo24's community. The views of users published on Bulawayo24 are therefore their own and do not necessarily represent the views of Bulawayo24. Bulawayo24 editors also reserve the right to edit or delete any and all comments received.