Opinion / Columnist
Cry my beloved Mashoko High School, cry!!!!
08 Mar 2018 at 13:45hrs |
Views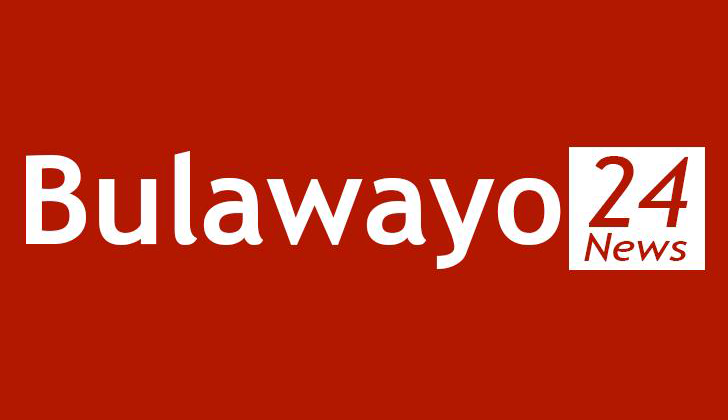 Please allow me to represent the general parent body to present critical issues that have technically brought Mashoko High School in Bikita District of Masvingo Province to its knees. Once a force to reckon with, the school is now a far cry from being its usual self. Generally, no meaningful development has taken place at the school since the inauguration of Mr. T. Mbwirire as the school head. He has crafted mechanisms through a cartel of selected staff members who sustain his dubious actions and decisions. More specific concerns are listed below:
1. Financial management practices
- The school has no biller code for Ecocash fees payments. An individual teacher's phone account receives school fees against best practices as enshrined in the Ministry of Primary and Secondary Education's guiding framework. Honestly, how can there be accountability when for example a parent pays fees into this account and when parents are encouraged to make fees payments, a student is told that they have fees dues, only for the parent to call the teacher and be told that the fees had not been credited to the student's account three weeks after a payment has been met?
2. Infrastructure development projects
- There are no development oriented projects going on and for example there are shortages of furniture in classrooms. Imagine students sitting on desks without chairs, chalk boards have not been attended to for years. Honestly, why not install low cost white boards as is the trend in most schools, even day schools in the vicinity of the High school.
3. Governance limitations
- Procedures for awarding contracts are not transparent. For example in a recent AGM held at the school, parents raised a concern about a water development project which was abandoned prematurely after a tender was awarded without due procedures. No legal action was taken against the firm and this compromised projects such as those in agriculture where horticulture projects could have been initiated to supplement provisions to the Dining facility. School uniform tender seems suspicious and notably, school uniforms are relatively more expensive than in most open markets but parents have to buy these from the school.
- Excessive trips averaging 4 times a week for the Head and Administration. This drains the school budget at Travel and Subsistence allowances are claimed for each trip. There is need to rationalise these trips and reduce travel.
4. Welfare of students and staff
- The dining hall is a far cry from that of a renowned High School. Additionally, the food served is below standard with repeated cases of food
- The school has no functional laboratory. The existing rooms used as laboratories do not have gas connections, running water which are the basic least requirements for the laboratory. Yet the school have students benefiting from the Ministry's STEM initiative. How does someone expect the graduating student to make meaningful change when no meaningful practicals are being conducted? This is a complete shame to the academic community.
- Replacement of teachers e.g. currently no Physics teacher for the running school term, compromising the students.
- Staff accommodation is in a deplorable state and this greatly affects their morale. No staff houses have been constructed to reflect the increasing staff complement since the previous administration.
- Student hostels are dilapidated with no reliable running water. This de-markets the school and affects enrolment as graduates pass on a negative image to would be students.
- Students have never attended seminars and teachers never attend panels. How can best practices be learnt from other when these platforms are not attended? Please do justice to students.
It is my sincere hope that in the new dispensation of the government towards fighting corruption and maladministration in institutions, action will be taken immediately for the betterment of the school. An independent audit of the school systems will be greatly appreciated. Thank you.
Ndiniwo Chibaba che Bikita
Source - Ndiniwo Chibaba che Bikita
All articles and letters published on Bulawayo24 have been independently written by members of Bulawayo24's community. The views of users published on Bulawayo24 are therefore their own and do not necessarily represent the views of Bulawayo24. Bulawayo24 editors also reserve the right to edit or delete any and all comments received.