Opinion / Columnist
Why the Opposition should be putting Zimbabwe first
13 Mar 2018 at 12:26hrs |
Views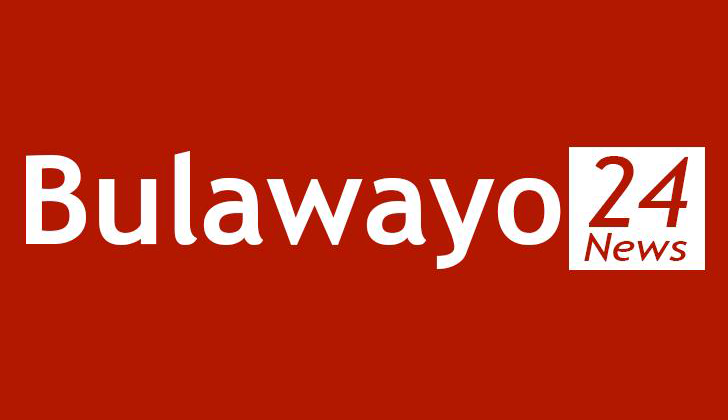 For many decades, Zimbabwean policy was dictated by the whims of one person who treated our nation like a fiefdom and whose deals and investments were purely for his own benefit.
Thankfully, since the people took to the streets in November and made the necessary changes, our new leadership is doing things differently.
The international community is responding in kind, and the Zimbabwean Government has secured $3.1 billion worth of commitments from across the world, which will create jobs and opportunities that will benefit all Zimbabweans.
However, because this makes President Emmerson Mnangagwa look good in the eyes of many, some in the opposition are crying foul.
Welshman Ncube, the MDC Alliance spokesperson and MDC leader, said the opposition feels Mnangagwa's administration is amiss in rushing to sign several deals with foreign countries.
Only last week, Zimbabwe and Russia signed three memorandums of understanding on agricultural and industrial revitalisation support, including special economic zones and military technical assistance.
This follows large-scale investment by the likes of China, India and several other leading economic powerhouses.
Remarkably, the MDC wants the government to refuse these investments and trade opportunities. They don't appear to want ordinary Zimbabweans to benefit, because it might make ED look good.
Bear in mind, this is the same opposition that is claiming the president hasn't done enough and are trying to poke holes in his record of achievement.
So this leaves the president damned if he does and damned if he doesn't.
They say he hasn't achieved much and then slam him for achieving too much by shifting the goalposts in the eyes of the public.
However, most egregious is the opposition's insistence that the government not sign any foreign investment or trade deals. This basically means that the leadership of the MDC is putting politics in front of the people.
This should be seen as a very grave sin in the eyes of the public.
We have had quite enough of politicians who place their narrow interests ahead of the country, decades worth to be precise, and we can ill afford to continue in that vein.
Whoever is leading our nation must do all they can to secure a better future for all Zimbabweans, regardless of background.
We should be fully supportive of any efforts to ensure greater progress, development and growth for our country which suffered for so long. We should get behind our leaders when they bring in vital foreign currency irrespective of our political alignment or affiliation.
When it comes time for election, each and every Zimbabwean can then assess whether the incumbent leadership has achieved enough and whether their opponents could deliver more. This is our moral duty under democratic norms.
However, to drive a campaign against the success of our country in order to try and get elected is not just outside the norms of democracy; it is outside the norms of decency, national pride and care for the average citizen.
A real and caring opposition pushes the government to do better and criticises when it is not doing enough. Only an opposition intent on achieving power for its own sake and not to serve as servants of the people will criticise a government for achieving too much.
For the good of Zimbabwean democracy, we should all hope that the opposition gets its house in order so it can become a robust voice that serves as a check and balance on the government, and not one intent on tripping it up for shallow gain at the cost of the average Zimbabwean.
We, the citizens of Zimbabwe, will no longer be a sideshow in national politics but will take our rightful place front and centre to decide who will serve us the best and look after our interests first and foremost.
Tawanda, Bulawayo
Source - Tawanda, Bulawayo
All articles and letters published on Bulawayo24 have been independently written by members of Bulawayo24's community. The views of users published on Bulawayo24 are therefore their own and do not necessarily represent the views of Bulawayo24. Bulawayo24 editors also reserve the right to edit or delete any and all comments received.