Opinion / Columnist
Bruce Grobbelaar joins Matabeleland select
15 Mar 2018 at 11:17hrs |
Views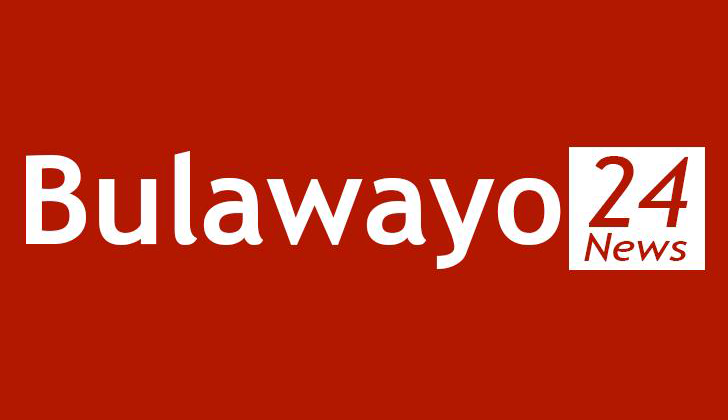 LEGENDARY Zimbabwe goalkeeper, Bruce David Grobbelaar is expected in the country in May to join the Matabeleland Football Confederacy (MFC), as the Bulawayo-based side prepares for the Confederation of Independent Football Associations (CONIFA) World Football Cup.
The tournament which was founded in 2013 is set to take centre stage in London from 31 May to the 9th of June this year.
The World Football Cup is an international football tournament organized by CONIFA, an umbrella association for states and regions unaffiliated with FIFA. CONIFA is an organization that provides an opportunity for people from different backgrounds to play football.
Grobbelaar, who is the ambassador and goalkeepers coach for Matabeleland Football Confederacy (MFC) is expected to be in the country around May, though details of a specific date are still sketchy at the moment. He will be available to assist the MFC who qualified for the tournament in September last year.
Confirming the news, MFC president, Busani Sibindi said Grobbelaar's coming will be a big boost for the team.
"We believe that Grobbelaar as an experienced goalkeeper and coach who has worked with different teams around the world will also improve our team in preparation for the big stage," said Sibindi.
He added: "Grobbelaar's addition will be a big morale boost for the boys, the technical team and the supporters. As for the preparations, his involvement is exactly what the team needs interms of experience, inspiration and pulling mass support."
The former Highlanders and Liverpool shot-stopper will initially join the team in the country before accompanying them to London for the whole duration of the tournament.
On their qualification journey, MFC shrugged off stiff competition from other African teams like Chagos Islands, Somaliland and Barotseland by earning enough cumulative points from matches played against International teams like Zambian based Global Maramba FC and local teams such as Las Palmas and Toronto FC amongst many.
As part of their preparations for the tournament, MFC has played against teams such as Bosso 90, Talent Vision, Bulawayo Chiefs and recently ZRP Gwanda.
The Association, founded in 2016 has been placed under the third group alongside Padania, Tuvalu Land and Szekely. MFC aims at promoting football in Matabeleland.
Grobbelaar, affectionately known as the 'Jungleman' has also been in recent years linked with Zimbabwe Senior team job with reports indicating his interests for being the Warriors boss.
The 60 year old legend is a powerhouse of Zimbabwean Football story just like he is in Europe where he made 628 appearances for Liverpool in all competition and in the process winning the League championship six times with the club.
CONIFA World Cup Groups
Group 1: Barawa,Ellan Vannin, Tamil Ealam, Cascadia
Group 2: Abkhazia, Northen Cyprus, Felvidek, Tibet
Group 3: Padania, Szekelt Land, Tuvalu, Matabeleland
Group 4: Punjab, United Koreans in Japan, Western Armenia, Kabyila
Source - Buhle Nkomo
All articles and letters published on Bulawayo24 have been independently written by members of Bulawayo24's community. The views of users published on Bulawayo24 are therefore their own and do not necessarily represent the views of Bulawayo24. Bulawayo24 editors also reserve the right to edit or delete any and all comments received.