Opinion / Columnist
TV debate with Chamisa, a waste of time
15 Mar 2018 at 15:44hrs |
Views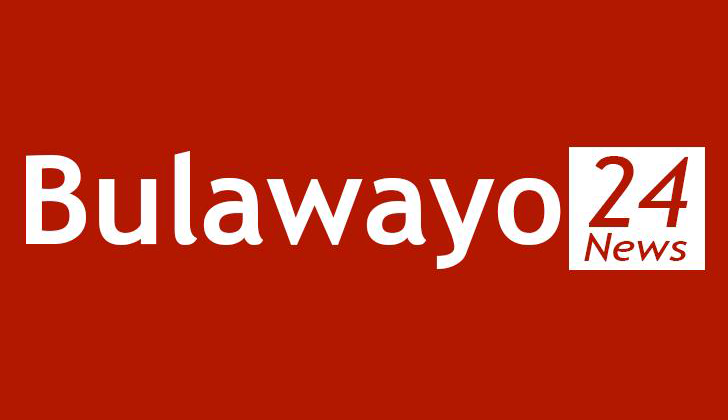 One day, in a Parliamentary debate session, President Emmerson Mnanganwa once said this, "zvokwadi mazvirokwazvo vanhu vachinge vapinda muno vanenge vachifungidzirwa kuti vakura, asi kana muhu azoshama muromo wake, munozoziva kuti ane zera ripi mundangariro dzake,"and that has remained relevant to the directed person, then and now, Mr Nelson Chamisa.
Since the beginning of his public addresses, Chamisa's immaturity and mediocre thinking have been exposed and for him to call for a presidential debate especially against President Emmerson Mnangagwa, is laughable if not comical.
Chamisa, who flip flops and has no definite conviction like most growing up teenagers feeding on testosterone, would be a perfect candidate for MDC-T and what the party has proven to stand for, empty vessels that are popular for only producing noise. Typical examples that come to mind would be the party's position on elections. At one point, the party made loud calls for elections, next Chamisa announced his party would consider not standing for elections if their set electoral reforms are not met.
Another example would be that of Chamisa taking any opportunity to blame Zanu PF for his own party's shenanigans. MDC-T has always been the hub of political violence, inter and intra party violence, which Chamisa has said is Zanu PF's fault, whilst choosing to ignore that his party has an affinity for violence.
Flamboyant and florid language, a bucket of charm and a trace of good looks, which Chamisa is nonetheless gifted with, has inflated his ego that he thinks he can stand against President Mnangagwa and debate on critical issues.
It is not new that Chamisa is good at speaking what the people want to hear which, however, falls short from being sincere and sustainable enough to give solutions to critical issues he speaks of. Just to scratch on the surface, MDC-T, a party he leads, is embedded in in-house squabbles that have seen acts of violence and an imminent split is on the horizon. Not long back, MDC-T had its property attached, after failing to pay its workers. Similarly, Harvest House, the party's Headquarters has dilapidated infrastructure that is sore to anyone's eyesight. Failure to manage such in-house management makes one question how then Chamisa can manage the whole country.
Coming back to the Constituency that Chamisa is a representative, reports of burst sewers; abandoned library project and failure to bring any developmental projects are examples of critical issues that Chamisa has failed to address in his own backyard, over a period of three terms. It would be interesting to hear what his response over such trivial issues is, or maybe he would need someone from his failing MDC-T led council to assist him as he would be incapable to respond on his own.
Chamisa should understand that national issues do not require fantasy promises that he sees fit to tell people attending his rallies. If anything, the presidential debate Chamisa is crying for, would only expose what a farce MDC-T and its Alliance is.
Source - Sibusiso Ndlamini
All articles and letters published on Bulawayo24 have been independently written by members of Bulawayo24's community. The views of users published on Bulawayo24 are therefore their own and do not necessarily represent the views of Bulawayo24. Bulawayo24 editors also reserve the right to edit or delete any and all comments received.