Opinion / Columnist
What I learnt from an Indian's Expensive Airtime
15 Mar 2018 at 17:13hrs |
Views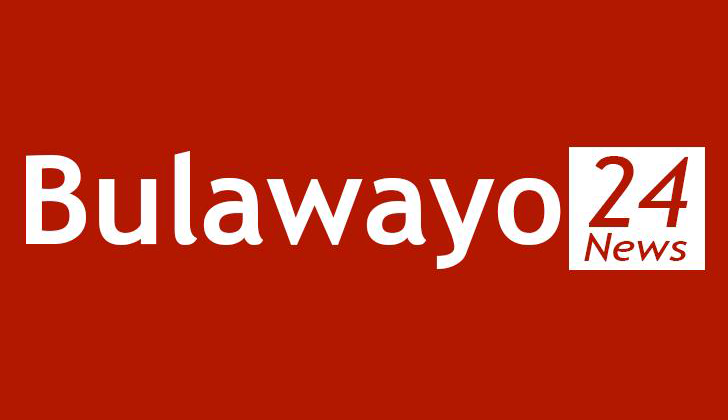 I have always been very sceptical about buying airtime from some Indian Spaza shops who sell R10 airtime for R10.50 . Although the extra 50 cents they add to the official R10 isn't a big amount, the very idea of feeling that I am being cheated doesn't go that well with me. I always avoid buying it, preferring to buy airtime from the people who sell it at its original price.
It so happened one day that I was travelling to work in the morning and decided to buy some airtime from a nearby shop. There were two shops available and close to each other. The Spar and an Indian shop which sells airtime at extra cost (which I don't like). Naturally for me I bought the airtime at Spar which happened to be crowded and had a very long queue of people paying at the tills I went in queued, bought and left.
When I arrived at work I remembered I had some tasks which had to be done. I pushed myself hard to finish all the tasks but some of it what requested by the management before I was done. The management was no impressed at all. The Department of Education (Ministry of Education) wanted the tasks done and submitted before the end of that day. I had left it until the last minute. Moreover I had arrived late at work and therefore had no sufficient time to get it done. An unimpressed boss can make an unimpressive conclusion which may lead to an unimpressive outcome.
Now, guess what had caused all this great problem: It was my unwillingness to buy a R10.50 airtime from an Indian shop, which was not a busy shop at all, preferring to spend time in the long queue at Spar. In an Indian shop it would have taken me less that 30 seconds to purchase the airtme. But I spent several minutes at Spar queuing up I'm order to save 50cents. The shocking reality is I could have lost my job because of a 50 cent! The time I wasted in the queue would have been enough to get the needed tasks done and saved me from trouble. How many people have lost their jobs because of 50cents? I mean, cheap things can be very costly and at times trying to avoid more costs actually costs you more. Cheap can be very expensive. Hence you save 50 cents which eventually costs you your job in the process.
Vanity of vanities says GwiziTheMotivator. What shall in profit a man who is in the transport business, to avoid spending costs, at all costs in a bid to save. You spend nothing to service the transport which gives you business and income thinking you are saving, yet saving by avoiding servicing will eventually lead you to a far worse expenditure in the future when you everything eventually gets grounded. In short trying to spend costs can at times cost you everything. Saving 50cents in order to lose thousands?
We avoid spending money on books and informative business serminars thinking that we are saving, yet spending more on these would be the greatest investment in ourselves and help us unleash an unlimited potential for an unlimited future. I know of people who would sacrifice their health in the name of saving. They would prefer to suffer and have their health completely depleted than getting medical attention. You save your cash and lose your life, save your 50cents and lose your job?
Well, the examples of such folly are unlimited. But the point is very clear ...at times unwise saving when serving clients won't actually save you. Cheap can be costly and before you think you are saving consider the potential hidden great cost which you may encounter as the result of avoiding the 50cents. Don't let your not so well calculated desire to save end up costing you everything at the end. Calculate the value of what you are saving versus the gains you may acquire by spending!
gwizimotivator@yahoo.com
Source - Mthokozisi Gwizi
All articles and letters published on Bulawayo24 have been independently written by members of Bulawayo24's community. The views of users published on Bulawayo24 are therefore their own and do not necessarily represent the views of Bulawayo24. Bulawayo24 editors also reserve the right to edit or delete any and all comments received.